December 21, 2018
EEOC Removes Affected Provisions of Wellness Incentive Rules from CFR
As previously

January 2, 2019
9.14.18
In a move that has been anticipated for several months, the National Relations Labor Board today published

September 14, 2018
When Work Works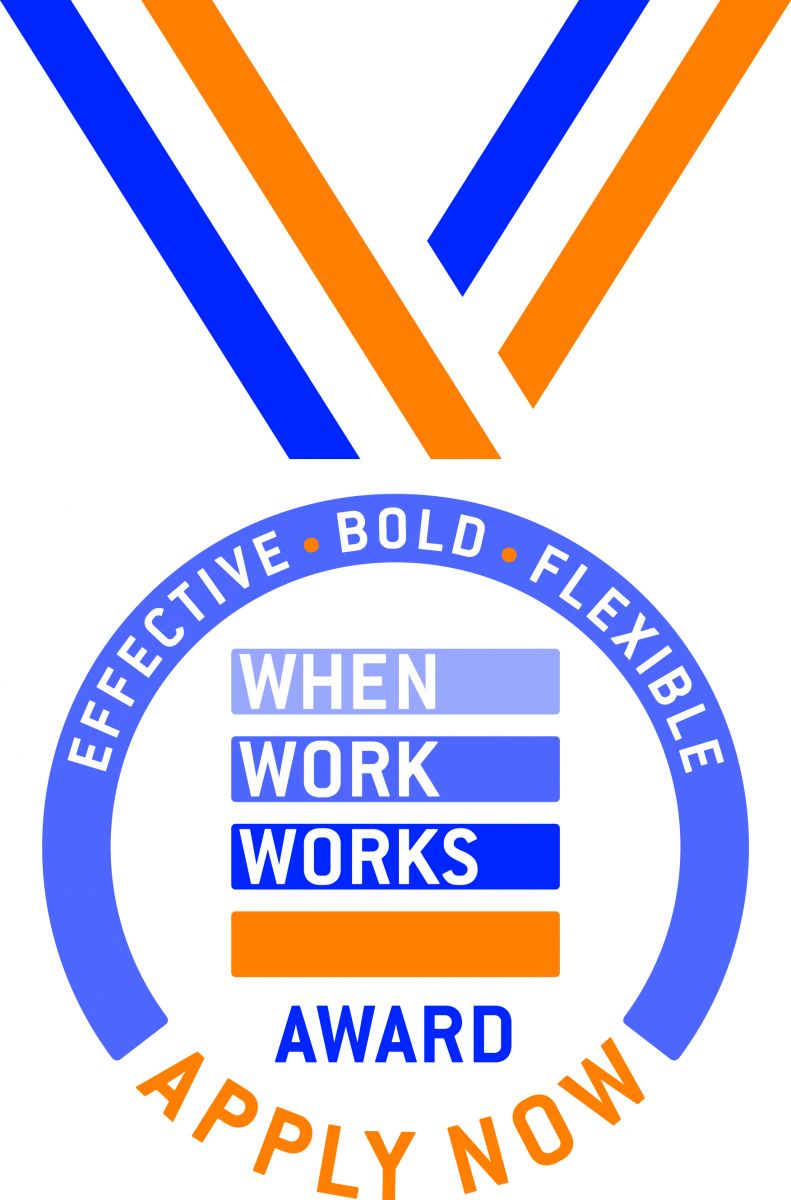 Originally created as a
Statement by US Secretary of Labor Acosta on May jobs report
The new vision of the SHRM Foundation is empowered HR professionals building inclusive organizations were all workers thrive and organizations achieve success.
Information/Details:
The maximum amount of earnings subject to the Social Security payroll tax will climb 7.3 percent in 2017 to $127,200—up by $8,700 from the $118,500 maximum for 2016 and 2015,

October 24, 2016
NCHRA would like to recognize several of its members who recently passed their HR Certification exams. For those of you who have been certified, you know what a great accomplishment this is.&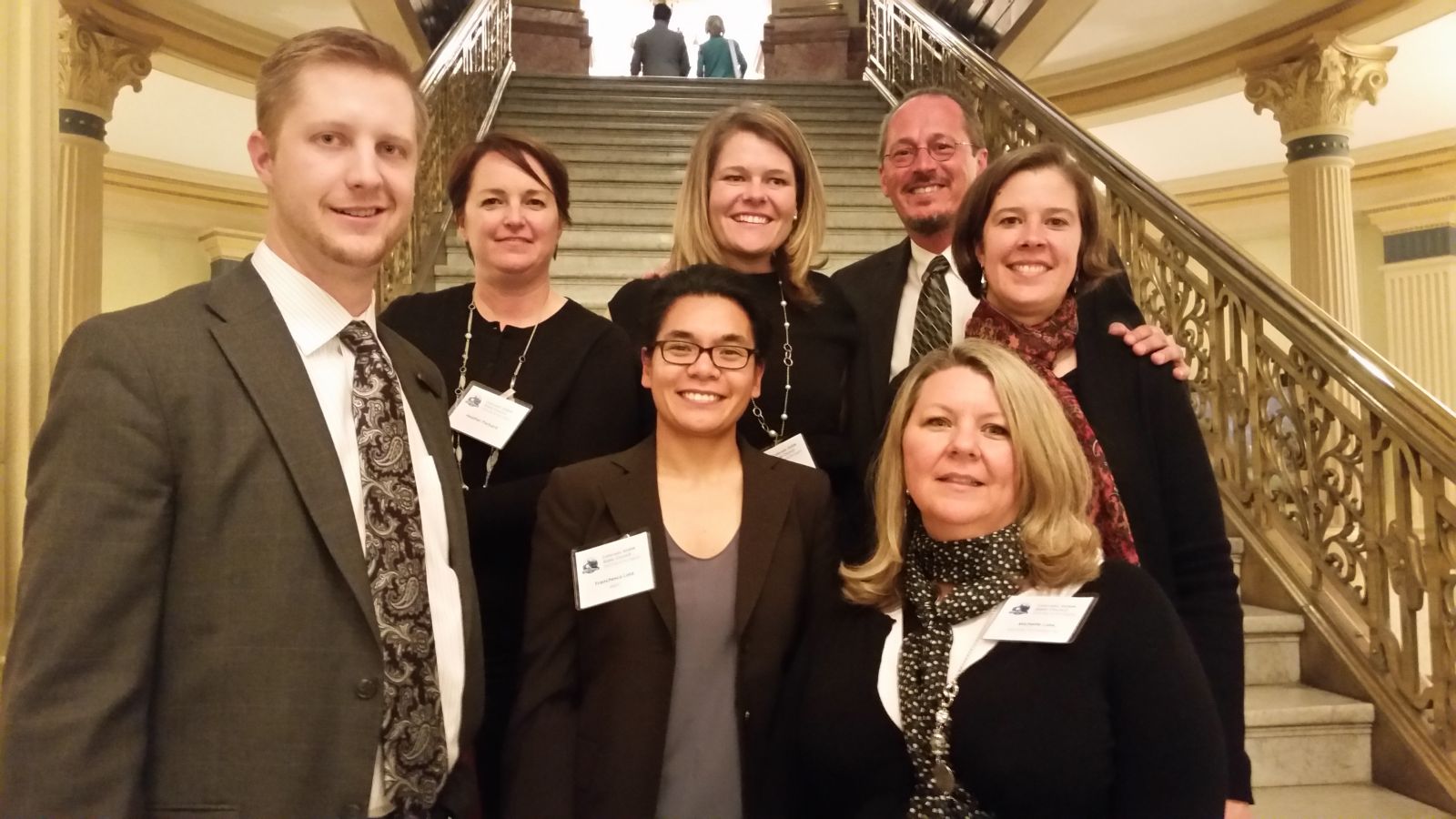 NCHRA participates at "Hill Day"
SHRM Foundation Scholarship Recipients:
Colorado State Council