Event Details
Retaining Top Talent With High-Impact Learning Experiences Presented by Diana Rogers Jaeger
Date:
June 28, 2023, 12:00pm – 1:30pm
Organizer:
Location:

Ptarmigan Country Club
5416 Vardon Way
Fort Collins, CO 80528

Price:

$25 for NoCoHRA Members; $35 for non-NoCoHRA Members; $0 for Premium Members (must register)

Event Type:
iCal link
NoCoHRA and Colorado SHRM Affiliate Chapter Members: Click Here to Register
Non-Members: Click Here to Register
About the Program
Retaining Top Talent With High-Impact Learning Experiences
One-quarter of the highest-potential people in your company intend to jump ship within the year. Individuals with the most talent have the most job options which is why companies must accelerate their career and leadership growth right now. Learn how to provide high-impact learning experiences that simultaneously boost belonging, performance, and the retention of top talent that you can't afford to lose.
Learning Outcomes:
The importance of developing a talent pipeline that supports succession planning
The advantages of internal leadership programs vs. external leadership programs
The building blocks of a high-impact leadership program
About the Presenter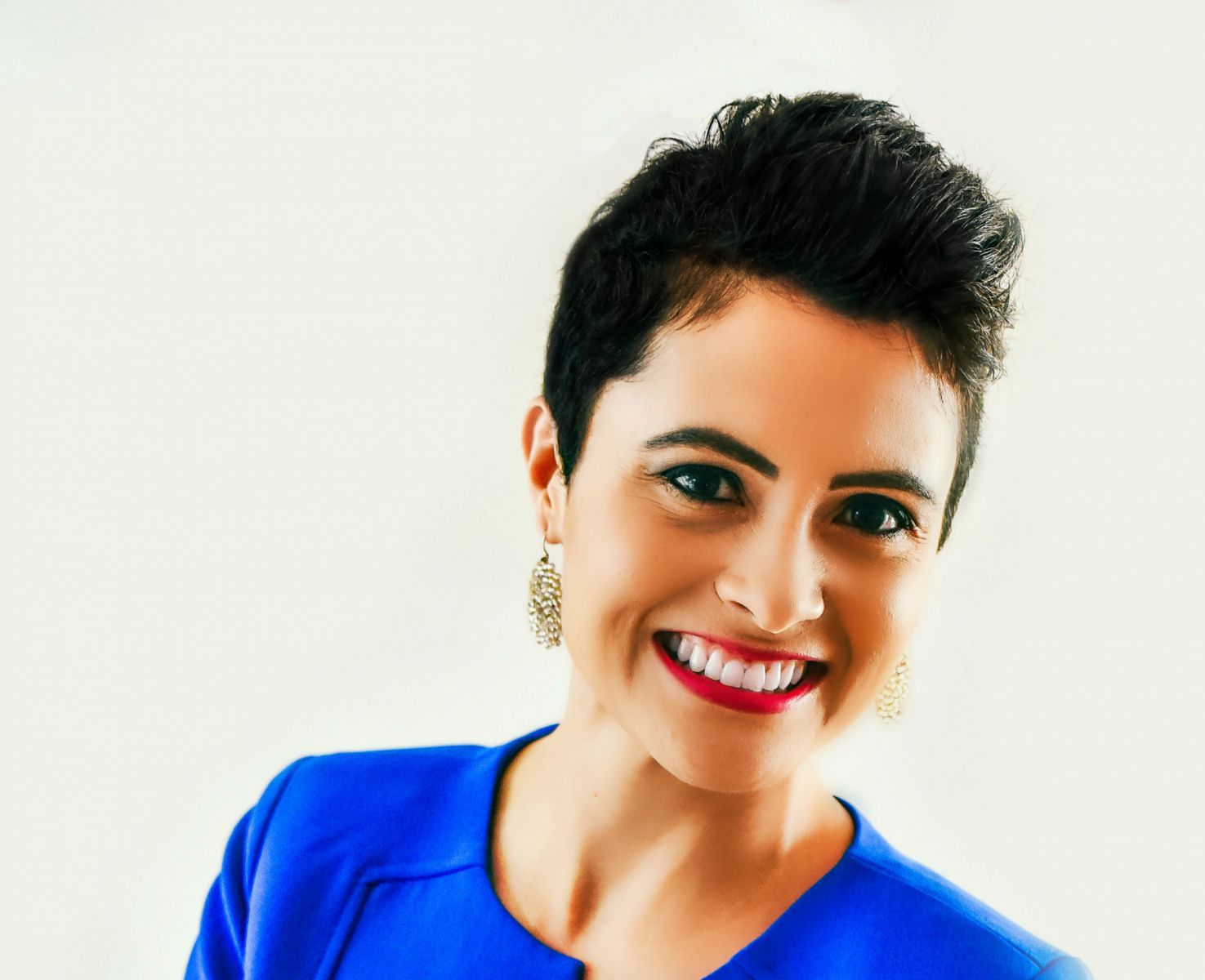 Diana Rogers Jaeger, APR, M.Ed. is a keynote speaker, leadership development consultant, and an executive coach with a passion for helping organizations unleash the full potential of their people to achieve the highest levels of performance. As founder of Love To Appreciate Consulting, Diana provides long-term people solutions that drive better business outcomes in the new world of work. She is an expert and a go-to speaker on the topics of leadership, employee engagement, confidence, and the 5 Languages of Appreciation for conferences, luncheons, company meetings, and retreats. Her new book "Let Go of the Rope: Create Unlimited Confidence in 3 Simple Steps" comes out this summer.
***Deadline to Register is by Noon, Friday, June 23, 2023***