Sponsorships - Luncheons
Sponsorships are available for
NoCoHRA Professional Development Luncheons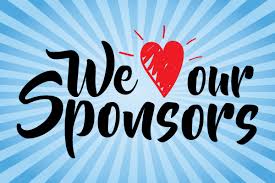 Event Sponsorship costs $350* and includes:
Breakfast or lunch for one. (Additional meals are $30 per person)

Display table at event or luncheon

Introduction of company; 2-5 minutes provided for sponsorship representative to speak

Sponsor information on website event page for given event, including logo

Ability to offer sponsorship door prize and collect attendee business cards
If you or your company would like to sponsor an event, please complete the form below and a member of the NoCoHRA Board of Directors will contact you within 5 business days.
*Prices subject to change
Click here to complete our Event Sponsorship Request Form.