Event Details
**NCHRA Presents Fran Lata: A 2016 Legal & Legislative Update for HR Professionals
Date:
March 9, 2016, 11:15am – 1:00pm
Organizer:
Location:


The Ranch Bar & Grill
4th Floor
5280 Arena Circle, Loveland, CO 80538
Lunch is served 11:15am-12pm
Speaker starts promptly at 12pm

Price:

$25 for NCHRA Members; $35 for non-NCHRA members

Event Type:
iCal link
Members: Click Here to Register
Non-Members: Click Here to Register
***Deadline to Register is by Noon, Friday March 4th**
***At the door registration prices***
Member At-the-door cost: $30.00
Non-Member At-the-door cost: $40.00
Approved CEU CREDITS: 1 HRCI and 1 SHRM
This presentation will provide HR professionals with a summary of the most significant developments of the past year, including statutory, regulatory and case law developments in numerous employment law fields, as well as an update on the proposed regulations to the exemptions under the FLSA. It will also provide a glimpse into significant pending legislation and an update on NCHRA's participation with other Colorado SHRM affiliates to enhance the profession through consistent expression of the HR voice in legislative and other public policy discussion.

Topics will include:

• Update on new statutes and regulations
• Key points from recent regulatory developments
• Latest lessons from judicial decisions, including Title VII, ADA, FMLA, wage & hour, and others
• Update on proposed regulations to the white-collar exemptions under the FLSA
• Update on current federal and state legislation of interest to HR professionals

Franchesca Lata is NCHRA's Legislative Director and an attorney with the Employment Law Services staff in the Northern Regional Office of Mountain States Employers Council (MSEC). After graduating from the University of Colorado Law School in 2010, Ms. Lata represented plaintiffs in employment-law actions including wrongful termination, discrimination, harassment, unpaid wages, FMLA, and contract disputes. At MSEC, Ms. Lata has focused on advising and representing employers in employment issues, including harassment, discrimination, retaliation, drugs & alcohol, unemployment compensation, employment agreements, wage & hour compliance, ADA, FMLA, and other matters. She is admitted to practice in Colorado and is currently applying to practice in Wyoming.
SHRM Foundation Call for Wine!
Request that members bring a bottle of wine to the March 9 program in support of a "cork pull" fundraiser for the SHRM Foundation.

Due to liquor license regulations we cannot collect the bottles inside The Ranch so a table will be set up in the parking lot across from the entrance before and possibly after the luncheon to collect donations. All proceeds from the sale of the wine will go to benefit the SHRM Foundation
This luncheon is sponsored by:
Hub International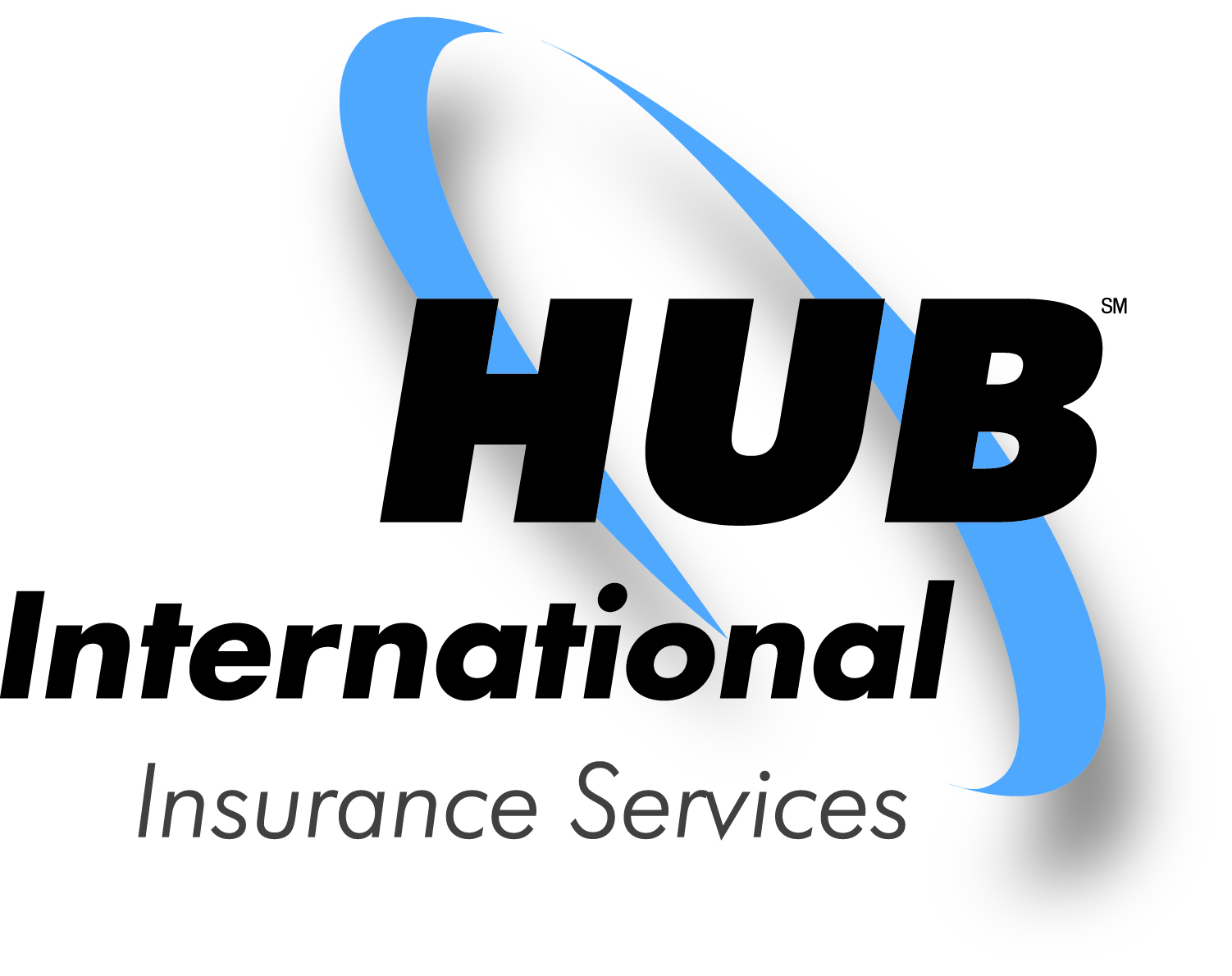 4065 St. Cloud Drive
Loveland, CO 80538
(970) 420-1352