Event Details
NCHRA Presents Amy Shoemaker: Trash Your Performance Appraisal Form
Date:
February 10, 2016, 11:15am – 1:00pm
Organizer:
Location:

The Ranch Bar & Grill
4th Floor
5280 Arena Circle, Loveland, CO 80538
Lunch is served 11:15am-12pm
Speaker starts promptly at 12pm

Price:

$25 for NCHRA Members; $35 for non-NCHRA members

Event Type:
iCal link
Members: Click Here to Register
Non-Members: Click Here to Register
***Deadline to Register is by Noon, Friday February 5***
***At the door registration prices***
Member At-the-door cost: $30.00
Non-Member At-the-door cost: $40.00
Approved CEU CREDITS: 1 HRCI and 1 SHRM
Performance Management is transforming from a year-end review of performance with ratings tied to compensation, into an ongoing coaching and real time feedback process designed to develop and engage employees. This session shares the Business Case to change your Performance Appraisal Form into a Talent Development Process and tools to support your transition.
CEOs need HR to develop employees significantly faster to compete in a global economy.
HR is reinventing how we develop people as a new generation makes up a greater percentage of our workforce.
Increased technology supports a more transparent communication style and our workforce expects real time feedback which allows them to immediately improve their performance.

Amy Shoemaker is a Certified Master Coach and President/Owner of Amy L Shoemaker Partnerships, LLC. Amy utilizes more than 25 years of business experience in human resources and training to provide strategic human resource consulting, executive coaching and leadership development, and merger and acquisition leadership integration. She uses her 18 years experience as a vice president and strategic HR leader in entrepreneurial mid-size, and Fortune 500 corporations to exceed her clients' expectations. Amy is also adjunct faculty for Colorado State University's Veterinary Management Institute and Beverage Business Institute.
The Luncheon is sponsored by: Colorado Christian University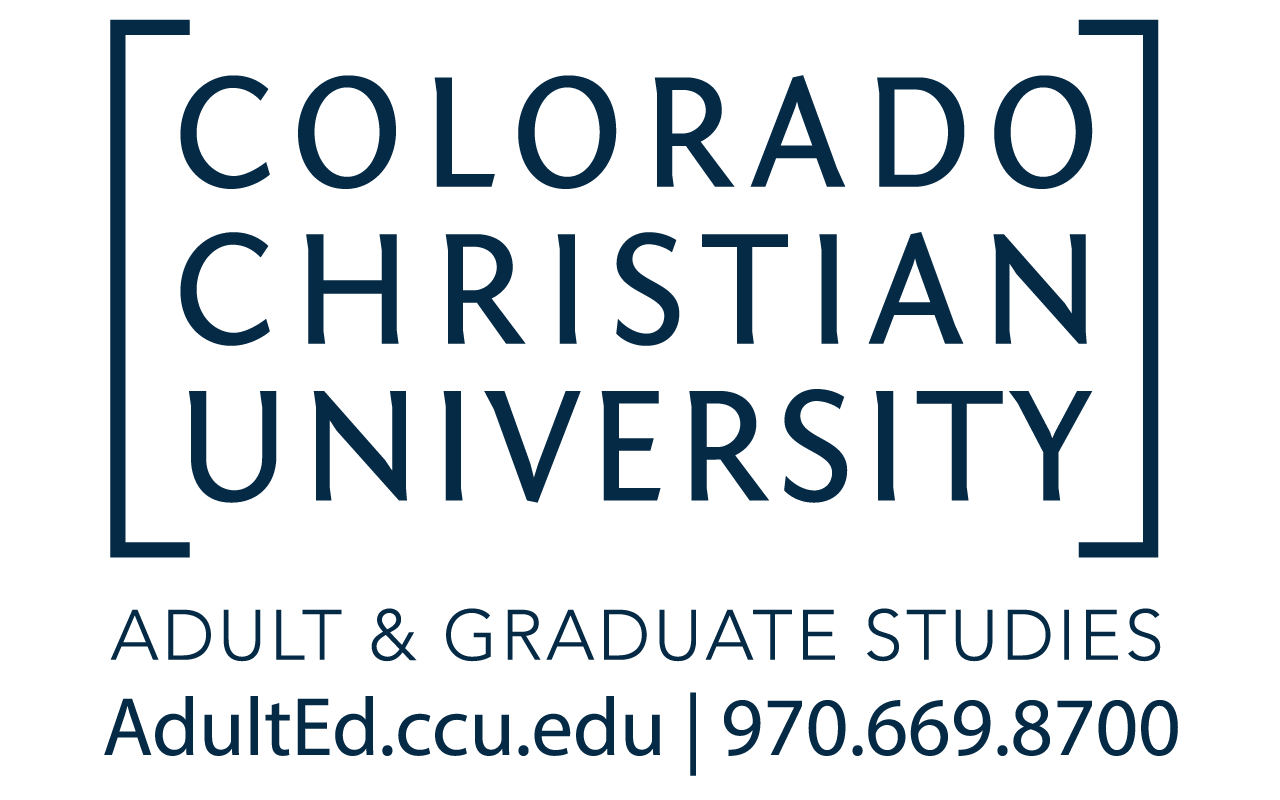 The College of Adult and Graduate Studies at Colorado Christian University offers associate and bachelor's degrees as well as graduate programs designed to help you earn a quality education and expand your career opportunities. Our flexible degree programs for adults allow you to earn your degree online or at one of our campus locations across Colorado.
At CCU, courses are taught from a Christian worldview, emphasizing how your personal values and ethics can impact your studies, life and work.
Darris Stauffer
Regional Enrollment Director
Northern Region
Colorado Christian University
970-669-8700 ext. 5204 | Office
970-556-3444 | Cell
Website| AdultEd.ccu.edu