Event Details
Human Resources as a Strategic Business Partner
Date:
February 12, 2014, 11:15am – 1:15pm
Organizer:
Location:

Biaggi's – Centerra

****Please Notice Time Change (Ending at 1:15pm)****

Price:

$25 for NCHRA Members, $35 for Non-NCHRA Members

Event Type:
iCal link
***This is 1.25 for Strategic Credit***
SYNOPSIS OF PRESENTATION:
Human Resource Leaders are transitioning from a compliance function to a strategic function with an occasional blended approach, such as implementing the new Health Care Reform Act. This interactive workshop will provide the tools to think and act as a strategic partner in your company. Topics include how to build and leverage strategic alliances; understand what the CEO needs from HR and deliver it; and creative solutions to grow your organization.
Top three learning objectives of this presentation:
Understand what the CEO and leadership team need from HR and how you can deliver! Successfully increase HR's visibility and influence in your organization.
Brainstorm solutions to partner HR processes with business strategy and leave with tangible ideas for implementation. Understand the financial and operational levers that drive your organization's growth.
Provide creative solutions to organization and employee challenges that are good for the employee, the company and in compliance with laws and regulations. Yes we can have it all!
BIOGRAPHY: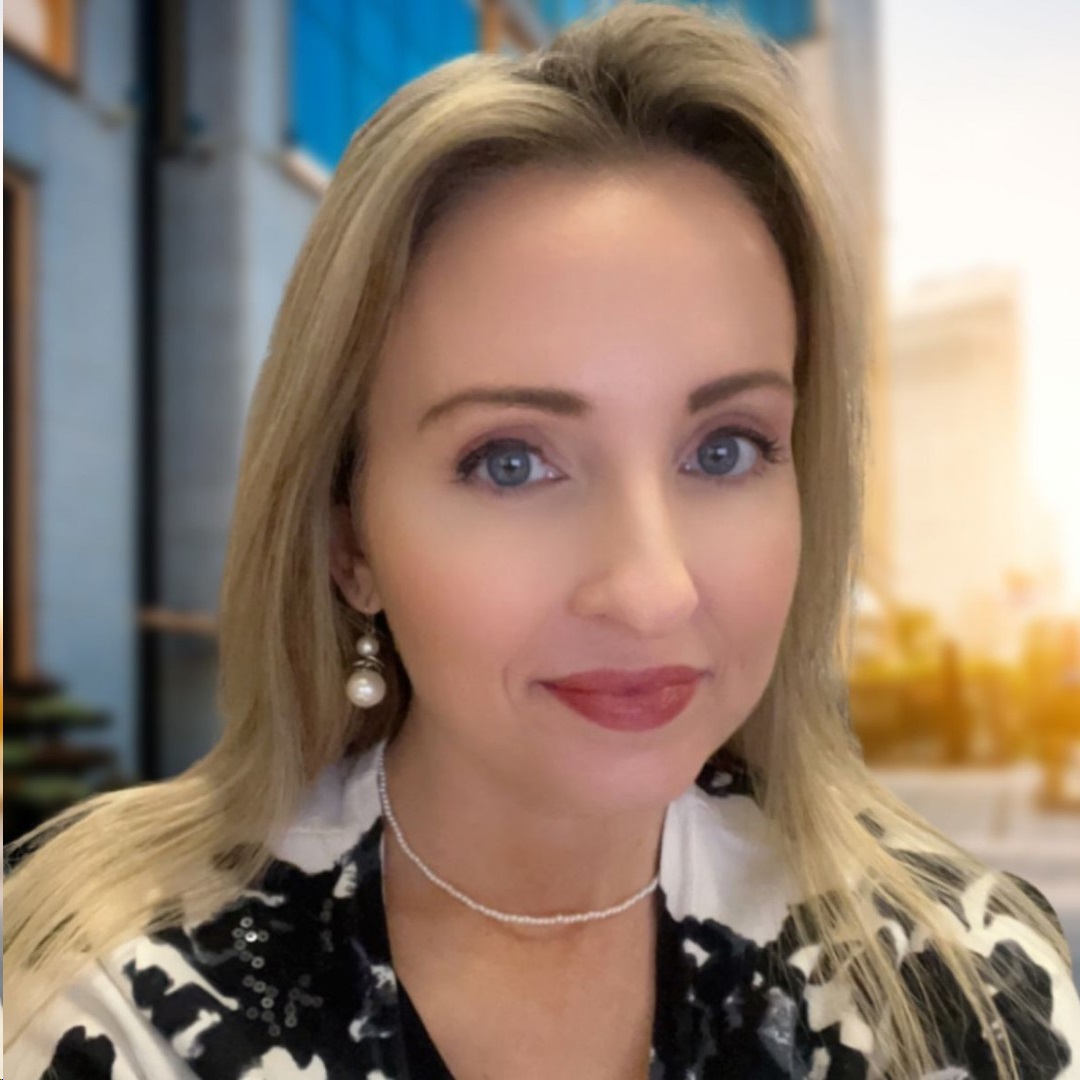 Amy Shoemaker utilizes more than 25 years of business experience in human resources and training to provide executive coaching and leadership development, merger and acquisition leadership integration, and strategic human resource consulting. She uses her 18 years experience as a vice president in entrepreneurial mid-size, and Fortune 500 corporations, including Farm Credit Bank, Via Christi Health Systems, Koch Industries, Knight Ridder, Cox Communications, and Pizza Hut franchisee to serve clients as Director of People Growth Strategies with Kennedy and Coe, LLC. Her extensive education includes participation in an Inclusive Workplace conference at Cornell University.
Ms. Shoemaker appreciates being able to help clients develop their leaders full potential and partnering with CEOs to reach their business goals. "We create Leadership Development Programs which are specific to the culture of a company and drive performance. Clients consistently tell us our programs improve leader performance, productivity and efficiency."
Education and Certifications
Wichita State University, Executive Masters in Business Administration (EMBA)
Stanford Graduate School of Business, Human Resources Executive Program
HR Certification Institute, Professional in Human Resources (PHR)
Behavioral Coaching Institution, Certified Master Coach (CMC)
CPI 260 Leadership Assessment, Certified Practitioner
Professional Associations and Civic Groups
Mile High SHRM Chapter, Board of Directors, Director Professional Development Groups, Founder of HR Business Leader Forum

Northern Colorado Human Resource Association, Board of Directors

Colorado Women's Chamber of Commerce, Cherry Creek Leads Group Vice President

Rocky Mountain HR People & Strategy, member

Boys and Girls Club of Larimer County, Board of Directors

Vistage Trusted Advisors Group of Northern Colorado

HR Professional of Year, Kansas Society for Human Resource Management

Top 20 Women in Business, Wichita Business Journal
Hobbies
Lifting weights, hiking, skiing, making pottery on a potter's wheel
***At the door registration prices***
Member At-the-door cost: $30.00
Non-Member At-the-door cost: $40.00