2022 Biennial Conference - Meet Our Speakers

2022 Biennial Conference - You Matter!
Speaker Lineup
---
Keynote Speaker - Zach Mercurio - Approved for General Credit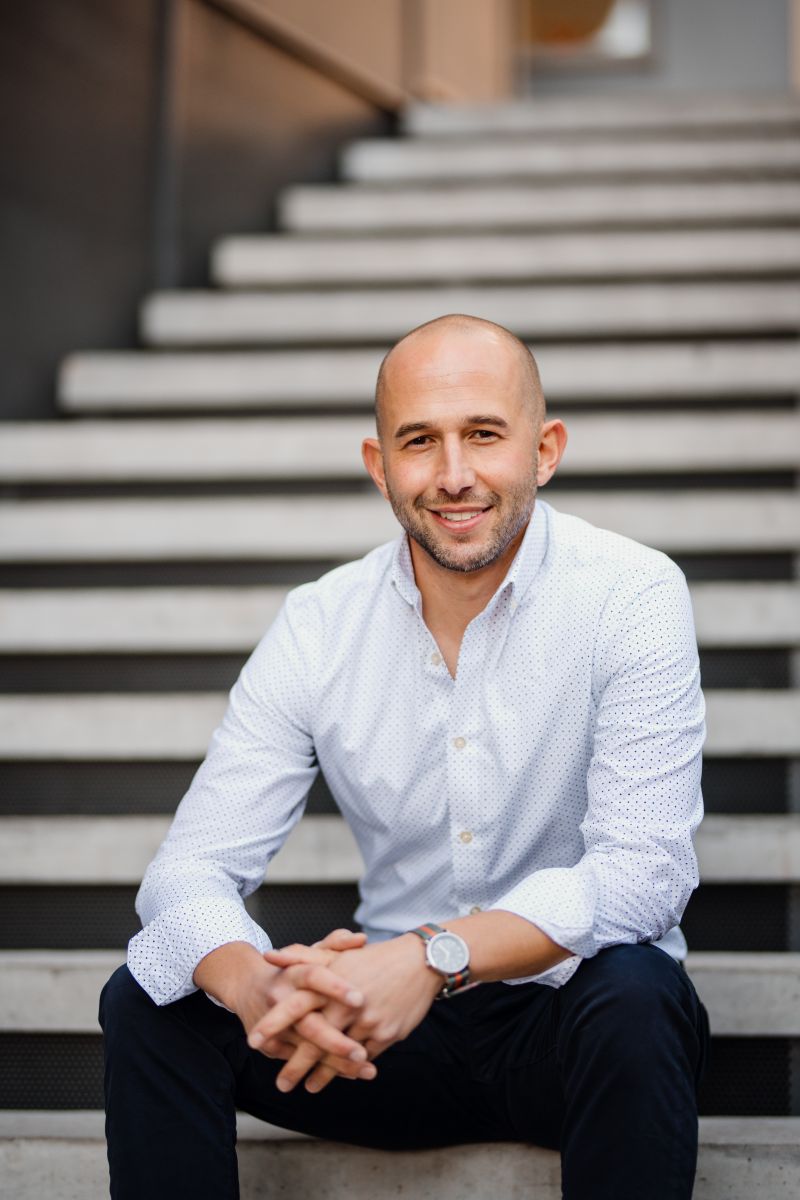 Zach is an author, speaker, consultant, and researcher specializing in purposeful leadership, meaningful work, mattering, and positive organizational development.

He wrote "The Invisible Leader: Transform Your Life, Work, and Organization with the Power of Authentic Purpose" to provide individuals, leaders, and organizations with the tools to activate their purpose and create cultures where everyone matters. It was praised by Arianna Huffington as "a compelling book filled with powerful stories, cutting-edge research, and practical tools that show us how to lead with purpose."

In his work with over 100 global companies, non-profits, schools, and universities around the world, Zach helps forge purposeful leaders and provides practical tools to cultivate positive organizational and team cultures that enable more meaning, motivation, and well-being. Some of his clients and partners have included The University of Notre Dame, Hewlett-Packard, The National Park Service, The Food and Drug Administration, Simon Sinek Inc., The Ghirardelli Chocolate Company, Crocs, Broadcom, and The Alzheimer's Association.

Zach earned his Ph.D. in Organizational Learning, Performance, and Change from Colorado State University in Fort Collins, Colorado where he serves as an Honorary Fellow in the Department of Psychology's Center for Meaning and Purpose and as an Instructor in the School of Education.

His research on meaningful work has been awarded by The Association for Talent Development, The Academy of Management, and The Academy of Human Resource Development.

Zach writes regularly on his blog and newsletter, and his thoughts on purposeful leadership, mattering, and meaningful work have been featured internationally in media outlets such as Forbes, Psychology Today, Inc. Magazine, The Huffington Post, and Thrive Global. He is a regular guest on a wide range of leadership and organization development podcasts.

Zach lives with his wife, two young sons, and adopted dog in Fort Collins, Colorado.

Website: www.zachmercurio.com

Twitter: @ZachMercurio
Instagram: ZachMercurio
Facebook: @ZMercurio
LinkedIn: www.linkedin.com/in/zachmercurio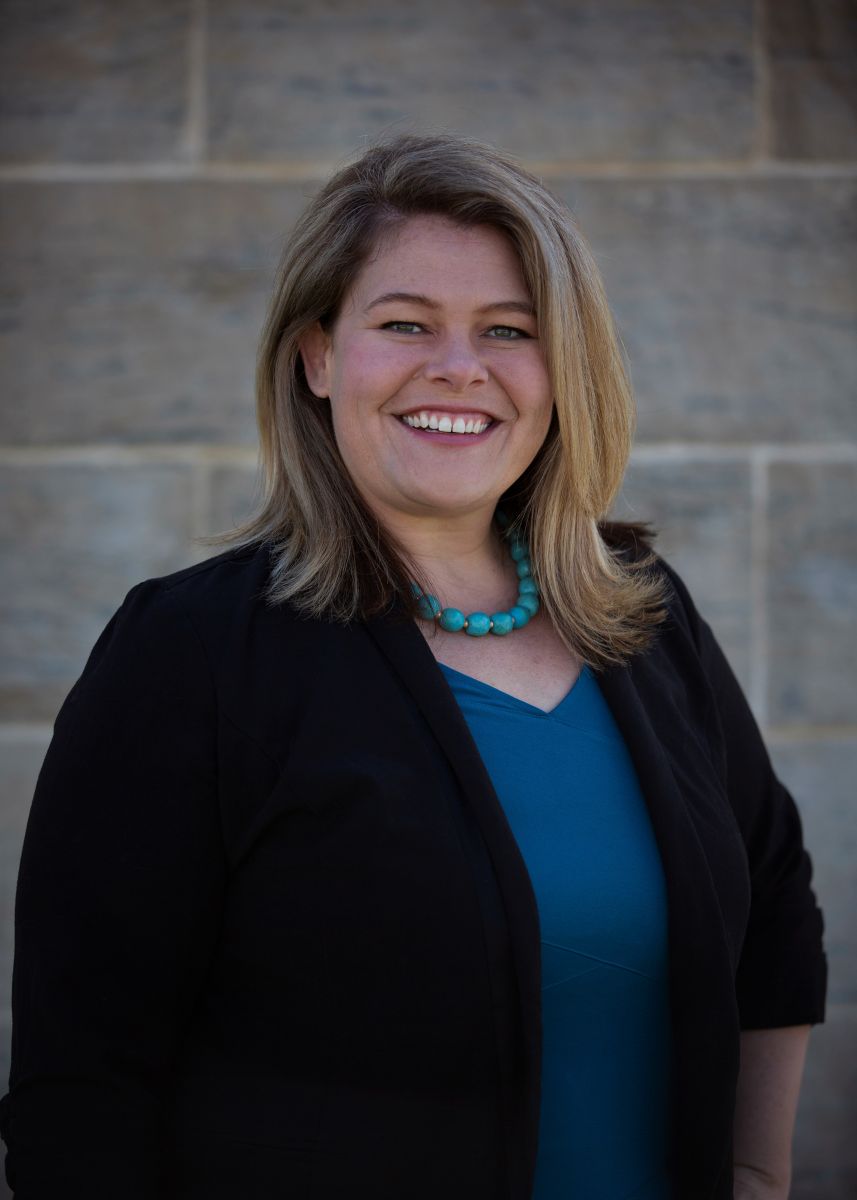 Amanda Ericson - Approved for Business / Ethics Credit
HRx Services – Principal
SPHR, SHRM-SCP
A graduate of CU Boulder with her Bachelor's. Amanda has worked in the Human Resources field for 18 years. She began her career in recruiting and talent acquisition. She continued in her career predominantly working in consulting roles working to support HR in various companies. Her primary focus has been in compliance and strategy. She has worked in a variety of industries in both the private and public sectors. Amanda is one of the founding partners of HRx.
Amanda has presented at many conferences and workshops focusing on HR best practices and strategy. She has testified at the State Capitol and has lobbied on HR issues at both the State and National levels. Additionally, Amanda gives her time as the Director for COSHRM the state SHRM (Society for Human Resource Management) council, serves as a chair for the Weld County Workforce Development Board, and serves as a board member to DisruptHR.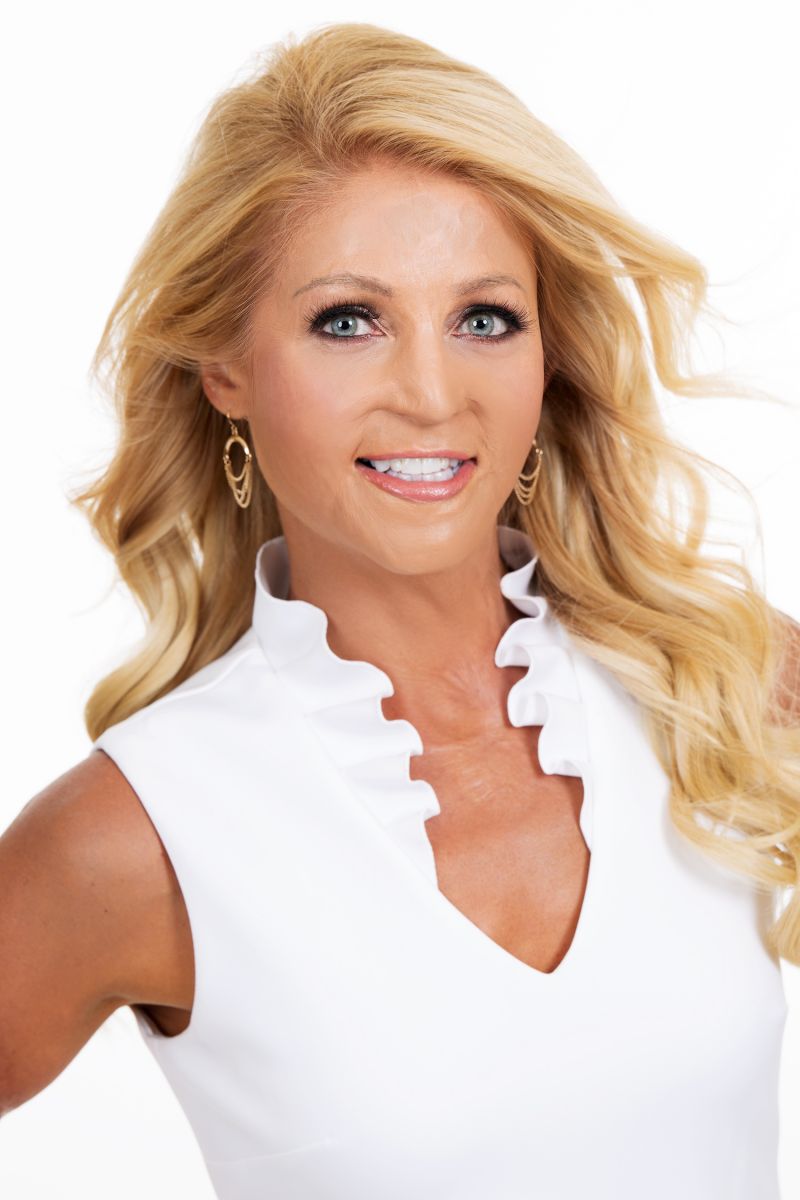 Danette Haag - Approved for General Credit
Listen Soul Sister podcast.
Beauty From Ashes Author
Danette is an inspirational speaker, a registered nurse, a podcast professional, the 2019 Colorado Woman of Courage, and Mrs. Colorado 2021. As an inspirational speaker and through her Listen Soul Sister Podcast, Danette shares her personal experiences from living through and living with a severe childhood burn injury. Inspiring others to see their own incredible value by sharing all that she has learned from walking with courage, healing her soul and redefining her beauty. Danette is 'Beauty From Ashes' and believes no one needs to get stuck behind any life scar.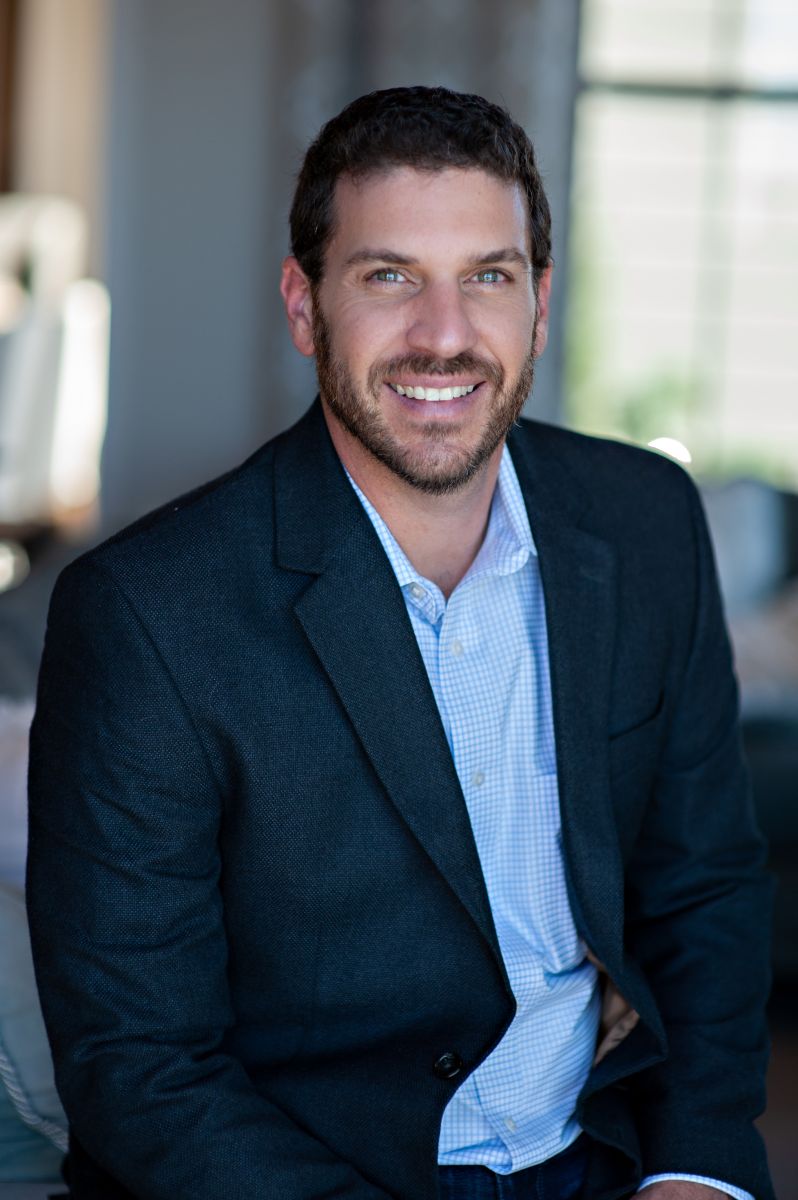 Darren Kanthal - Approved for General Credit
The Darren Kanthal Group
Candid Career Coaching
Darren Kanthal is an experienced career coach, combining a passion for developing leaders with a deep expertise in the career process and over 20 years of experience in Human Resources and Talent Acquisition – a triple threat in the industry. A New Yorker at heart, Darren has a uniquely unapologetic, yet compassionate style and his individualized, results-oriented approach helps leaders show up as the best versions of themselves at every stage of their career.
Darren's career coaching builds upon an extensive background of HR consulting and staff augmentation projects. He led the strategic and tactical development of HR and recruitment programs, policies and procedures, reducing the pain-points managers experienced from employee engagement and progressive action, recruiting, and the day-to-day rigors of work.
​Prior to starting The Kanthal Group, Darren held leadership roles across various facets of Human Resources. He has designed and implemented talent management programs in addition to several successful recruitment programs including college, veteran, and employee referral programs.
Darren strongly values candor, adventure, humor, and connection. He is an avid mountain biker and snowboarder, loves adventuring outdoors and seeing live music. One of his favorite sayings is 'free of mind'. And, he lives with his girlfriend, her two kids, and his beloved dog, Marvin.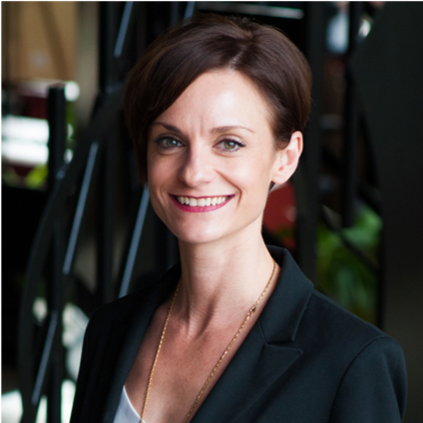 Jessie Ollier - Approved for General Credit
Founder & CEO Welluations, and Professional High Performance & Leadership Coach
Jessie Ollier is the Founder and CEO of Welluations, a corporate wellbeing event firm helping organizations, leaders and employees achieve engagement and thriving culture through; clarity of vision, vision engineered strategy and local resource connection. Additionally, she is a Professional High Performance and Leadership coach at Southwestern Coaching. With tailored consulting and actionable tools, she has successfully partnered with leading organizations to transform leadership and struggling cultures into engaged, innovative, and self-driven teams. She is a recognized expert in helping leaders navigate; diverse behavioral communication, reverse engineering vision, shifting limiting mindset practices and production challenges. A champion of dreaming big, Jessie believes success is derived from the well-being and vision of each contributing player and works with both organizations and individuals to achieve high performance both, personally and professionally.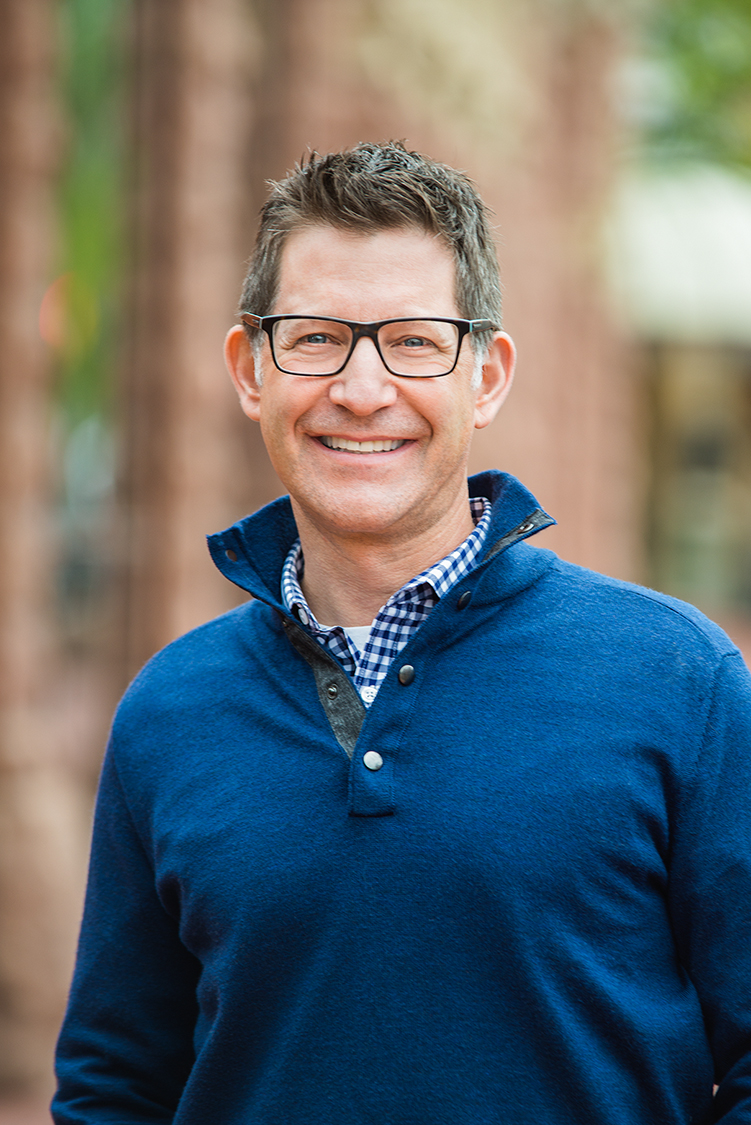 Sal Silvester - Approved for General Credit
Founder and President, 5.12 Solutions Consulting Group, Author
Sal Silvester is founder and president of 5.12 Solutions Consulting Group, a coaching, consulting, and training organization based in Boulder, Colorado. For more than 20 years, Sal and his colleagues have supported leaders and teams through grounded, real-world practices and techniques. Their best-in-class team development, executive coaching, and leadership development programs are centered around creating a more healthy, aligned, and human workplace.
Sal is a blogger, podcast host, keynote speaker, and author of four books:
● The Deeply Human Workplace: Tap into What People Need, Build Team Commitment, and Create a Workplace Employees Love
● Stakeholder Centered Coaching: Maximizing Your Impact as a Coach(with Marshall Goldsmith)
● Ignite! The 4 Essential Rules for Emerging Leaders
● Unite! The 4 Mindset Shifts for Senior Leaders
In 2016 Sal and his team launched the first of its kind, cloud-based coaching application, Coachmetrix. It is designed to optimize and measure leadership development programs. Prior to launching 5.12 Solutions, Sal was an executive at Accenture. He is a graduate of the US Army Ranger and Airborne schools and served as an Army Officer.
Meet our Emcee
Chrysta Barrie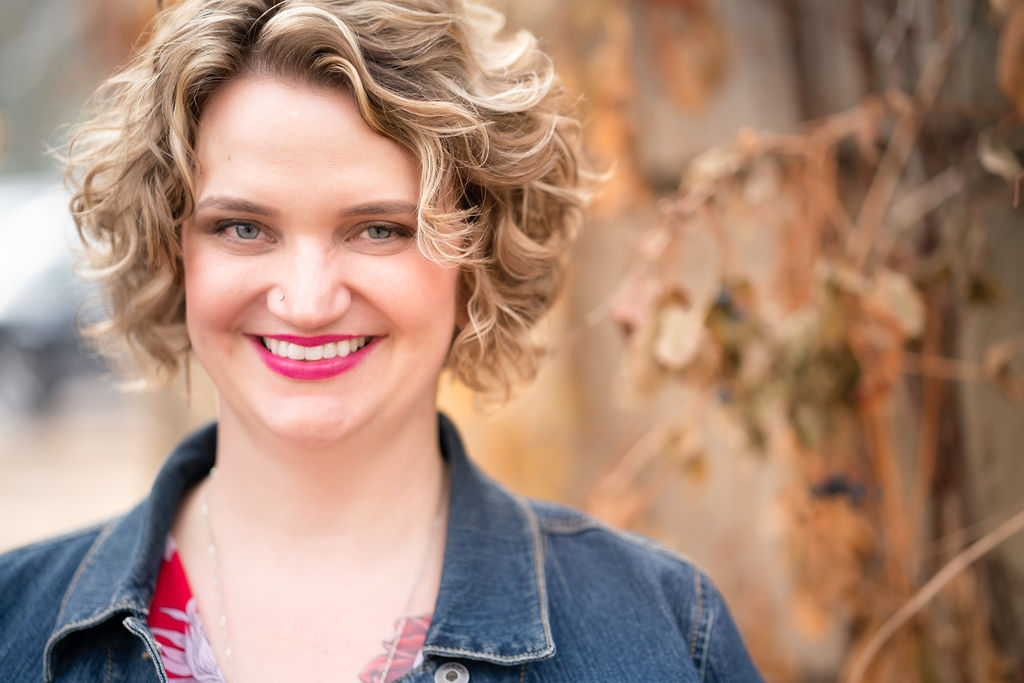 Chrysta Bairre is a dynamic keynote speaker and author of the book, Beautiful Badass: How To Believe In Yourself Against The Odds. Chrysta has presented to audiences of 30 - 300+ at Ignite Denver, Boulder Startup Week, Fort Collins Startup Week, Northern Colorado Women's Small Business Conference, General Assembly Denver, Polkadot Powerhouse Celebration, Aurora Chamber of Commerce Women In Business, and more than 100 other events and organizations.

Chrysta is also the founder of She Goes High, a 1,400+ member introvert-focused women's leadership community in Northern Colorado.

She is a 2016 and 2017 participant and facilitator of Larimer County Women of the Year program.

Chrysta is trained in Mental Health First Aid and QPR Suicide Prevention.
Her book, Beautiful Badass: How to Believe in Yourself Against the Odds, shares stories and lessons from overcoming poverty and depression in this guide for women who want to take command of their destinies and no longer fall prey to the hardships and setbacks that previously defined them.