2020 Board of Directors
---
Executive BOD - 2021
President:
Micki Giardino, SHRM-SCP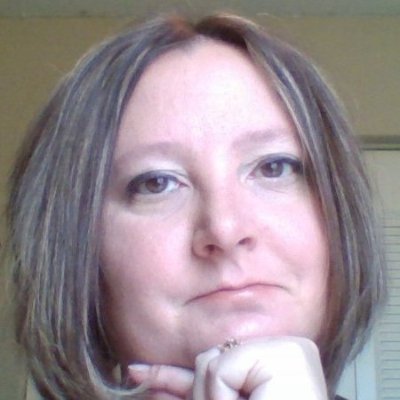 Micki has been a part of NCHRA since 2019 and has served on the board since 2019. Micki is currently serving as President and oversees membership for NCHRA. Previously Micki served as the Professional Development Co-Chair. Micki is a native Coloradoan, raised in Fort Collins and is amazed at the growth of Northern Colorado. Micki is passionate about HR and developing people.
"I love NCHRA for the people. It may sound cliché, but the members of NCHRA have made me feel welcome; I know I can count on them for advice, a laugh, or just a sounding board. I appreciate each and every one of our members and board members."
President Elect:
Kirk Wyman, MBA, SPHR, SHRM-SCP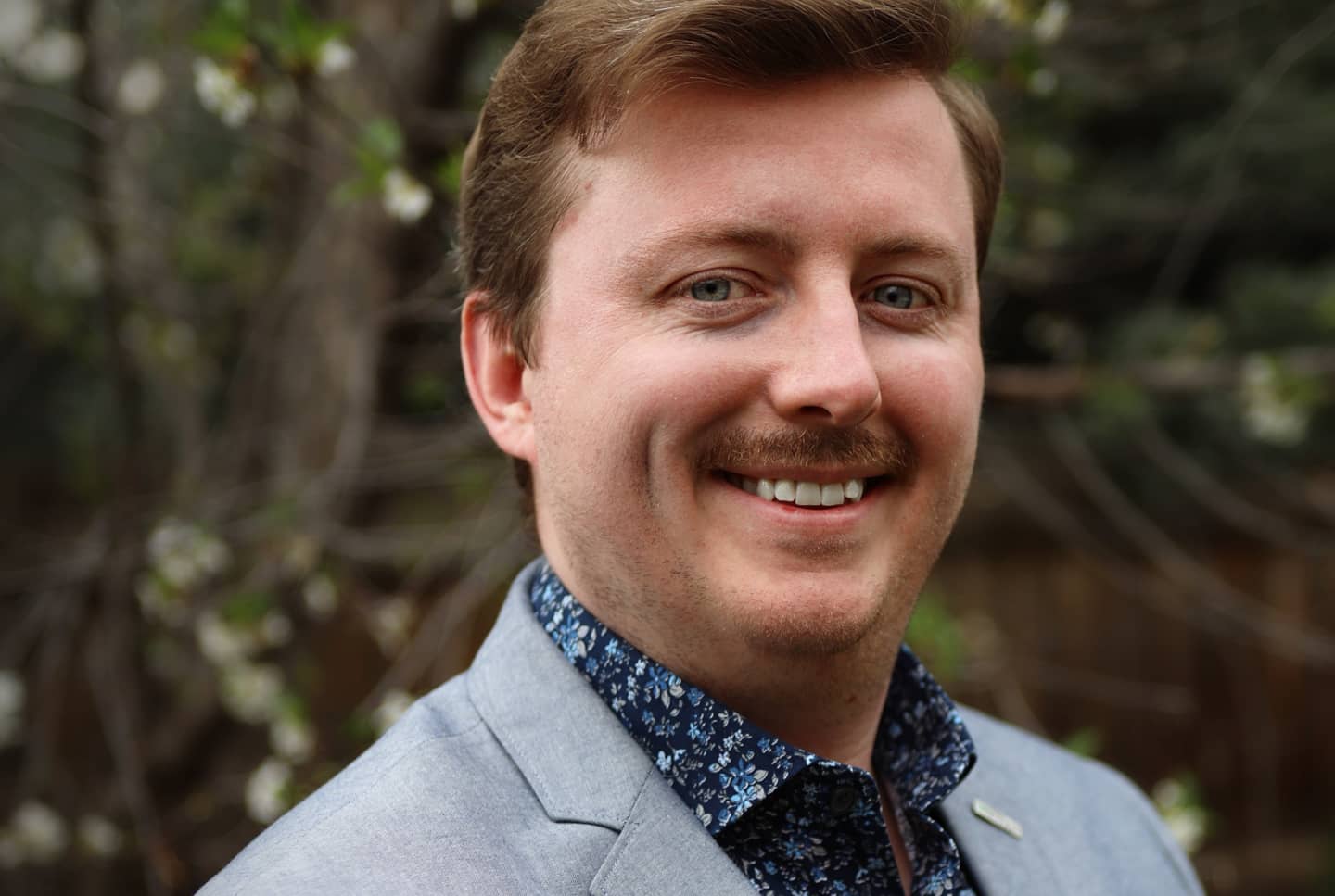 Kirk has been a part of NCHRA since 2017 and has served on the board since 2019. Currently serving as President-Elect, Kirk oversees the professional development and marketing of NCHRA. He has called the northern Colorado area home for most of his life and has been excited to see the business growth and talent development in the area.
"My past two roles I have been the only HR person onsite, it can be a lonely profession. The connections I have made through NCHRA have given me the HR team and community I did not have in my workplace."
Secretary:
Cara Anderson, SPHR, SHRM-SCP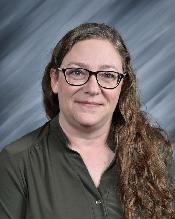 Cara joined the board as Secretary in 2019. As Secretary, she records the minutes of each meeting and oversees the legislative and foundation positions. A transplant to Colorado from Florida in 2001, Cara enjoys all that Colorado has to offer. She believes NCHRA's events offer meaningful content and the association feels like a supportive family.
Treasurer:
Rob Timme, SPHR, SHRM-SCP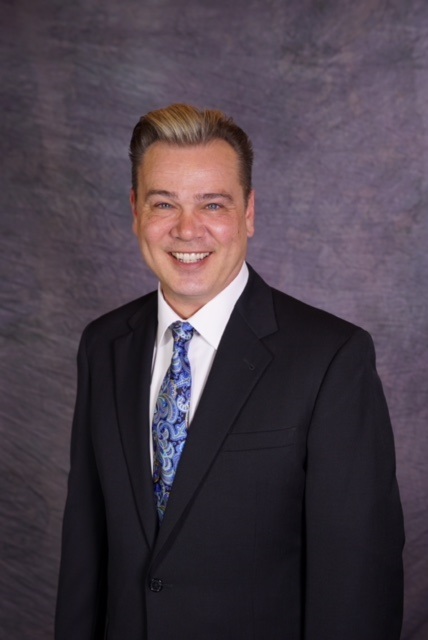 Rob has been with NCHRA for well over 15 years and has served in various roles on the board since 2014. Rob began his human resources journey as a subject matter expert for pre-employment background screening and talent acquisition and is currently the director of operations for a multi-state financial advisory firm with headquarters in Northern Colorado. Rob is fueled by a passion for diversity, equity, and inclusion. His creativity and strategic mind-set make him a thought leader for the region.
Rob also serves with the Colorado SHRM State Council as the director of college relations.
---
BOD Members
Certification:
Crystine Wiese, SHRM-SCP, SPHR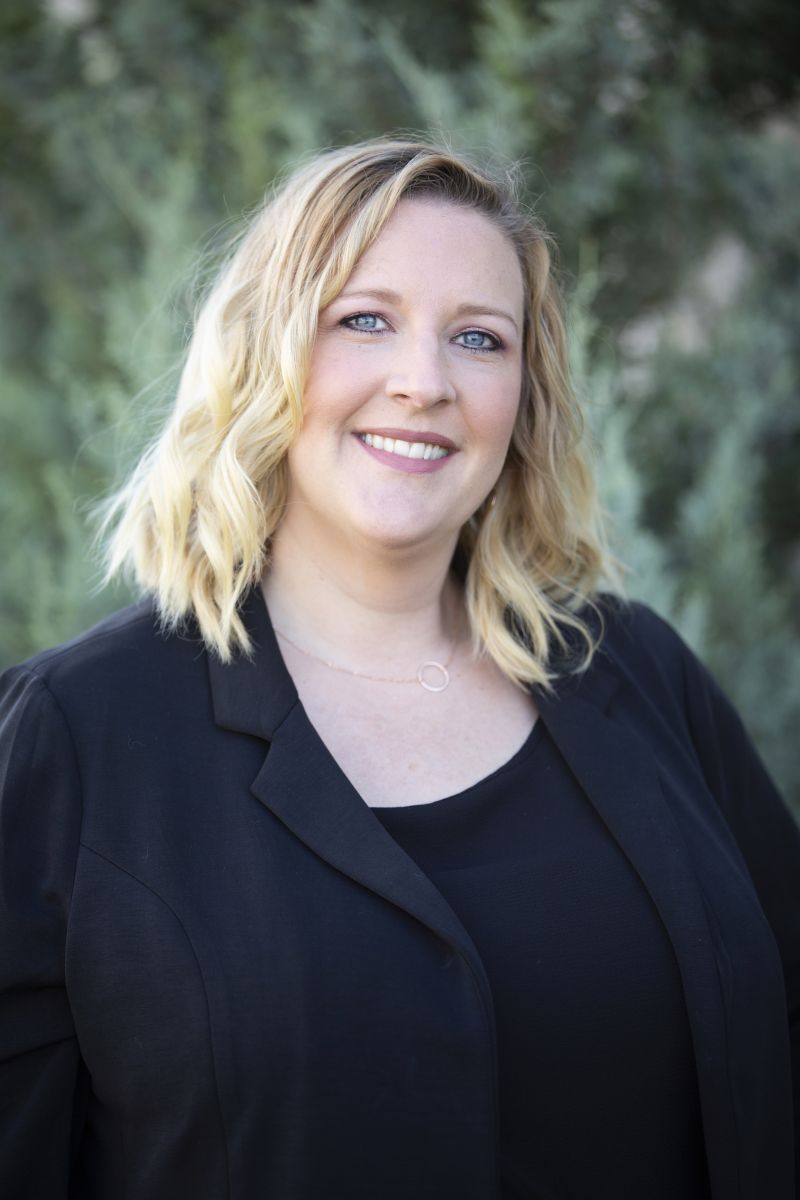 Crystine has been a part of NCHRA and served on the board since 2019. She is currently serving as the Certification Chair. This role allows Crystine to help grow other HR professionals and help them achieve their certification goals. She was born and raised in the Northern Colorado area and loves being able to call Colorado home.
"NCHRA has allowed me to meet and interact with so many amazing people up in the Northern Colorado area! It is great to be a part of community that can help each other learn and grow!"
College Relations/Young Professionals:
Open

Diversity:
Open
Workforce Readiness:
Kevin Cornelison
Bio coming soon!
Legislative:
Aaron Guin, Esq., PHR
Aaron joined NCHRA and its Board of Directors in 2020. Aaron is an employment law attorney, and monitors pending legislative, regulatory, and legal action at federal, state, and local levels that may have an impact on human resources management. Before moving to Fort Collins, Aaron was a trial attorney in Nashville, Tennessee, primarily representing governmental entities and real estate professionals. Aaron enjoys NCHRA because it fosters a community for HR practitioners in northern Colorado to network and stay informed on emerging trends and best practices.
Marketing:
Marketing Communications - Open
Digital Marketing - Open
Membership (Co-Chair):
Jaci Kremser
Jaci has been a NCHRA Chapter member since 2016 and has served on the board since 2017. Her first role as Professional Development prepared her well for her current role as Membership co-chair, where she performs as both recruiter and retention for NCHRA Chapter members and puts on networking and membership appreciation events and membership drives. She lives in Greeley with her husband and six (yes, 6) cats and is the current Risk Manager for the Town of Windsor.
"I love the NCHRA community! I only wish I would have known about them when I was in college getting my HR degree through on online school. To know this group is in my back yard, willing to help me out, would have alleviated so many headaches!"
Membership Co-Chair- Open
Professional Development:
Gina Waite

Gina has been a part of NCHRA since 2019 and has served on the board since 2020. Currently serving as Professional Development team and will continue for 2021 along with Chelsea Reed. For the role Gina and Chelsea work as a team to help come up with relevant speakers and help run different networking events. Gina is a Northern Colorado native and cannot imagine living anywhere else. She has been married for 20 years and has two adult children.
Gina is a Principal of a Financial Planning firm specializing in Retirement plans for businesses and found value in Shrm and wanted to be able to share it with her clients to add more value. "The connections I have made through NCHRA have given me an even better understanding of the HR world. I am seeing different challenges across the board with the fast-paced environment we live in. "

Chelsea Reed
Chelsea has been involved with NCHRA since 2019 and began serving on the Board of Directors in 2020. She currently serves on the Professional Development Team and will continue in this role in 2021 alongside Gina Waite. As the Professional Development Team chair, Chelsea and Gina work to bring relevant speakers and topics to NCHRA membership. They also assist in running various networking events throughout the year. Chelsea is proud to be a Northern Colorado native and she loves traveling, riding her horses, playing Golf at TPC Berthoud Golf Course and spending time outdoors with her family. She has been married for 14 years and has two beautiful daughters.
Chelsea is a Benefits Consulting Partner at Colorado Insurance Store and has been an insurance agent for the past 14 years. She loves helping Businesses implement benefits and recruit and retain talent. She also enjoys assisting Medicare eligible members with their insurance. The relationship and connections she has made through NCHRA have been invaluable to her. She appreciates her ability to bring advanced HR knowledge and connection to her current clients and is so grateful to NCHRA for expanding her understanding of the HR world.
"Through my work and passion, I will always strive to serve and inspire God's people"
SHRM Foundation:
Sarah Bromley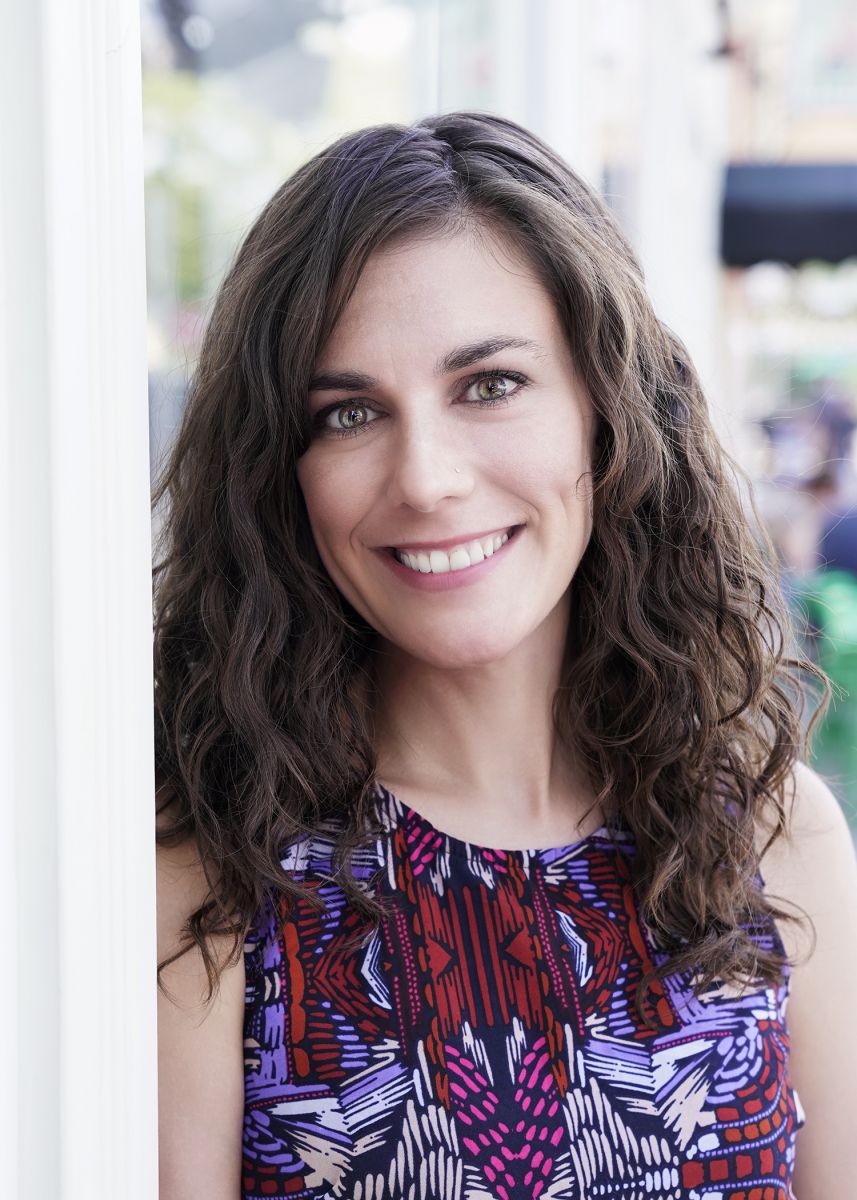 Sarah has been a member of NCHRA since June 2019 and started her tenure on the board of directors in January 2020. She currently serves as the SHRM Foundations Chair and Professional Development Sponsorship Chair. In her roles, she focuses on educating, promoting, and representing the SHRM Foundation to the chapter membership, and works with local companies to sponsor and support NCHRA's professional development activities.
Sarah has worked in the nonprofit sector for almost a decade and has specializes in project management, shared services, human resources, and board development. She grew up in Fargo, North Dakota and graduated from San Jose State University, CA with a Bachelors of Fine Arts. In her free time, she enjoys sewing, traveling, and hiking with her dog Thelma.
As a chapter member, Sarah has enjoyed NCHRA's high-quality trainings, and connecting with HR professionals and local businesses. Her words of wisdom to live by are "the best way to get things done is to simply start."
---
District Representative
District Director North - Reagan Freed
COSHRM President - Amanda Ericson
The SHRM Field Service Director is Rose Morales.