2021 Board of Directors
---
Executive BOD - 2021
President:
Micki Giardino, SHRM-SCP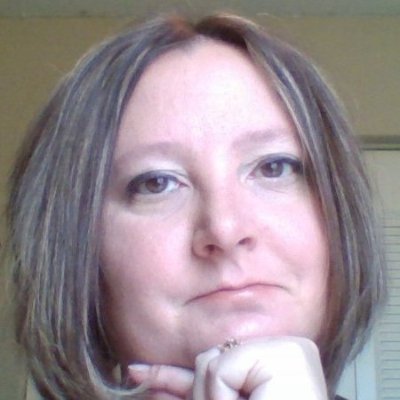 Micki has been a part of NoCoHRA since 2019 and has served on the board since 2019. Micki is currently serving as President and oversees membership for NoCoHRA. Previously Micki served as the Professional Development Co-Chair. Micki is a native Coloradoan, raised in Fort Collins and is amazed at the growth of Northern Colorado. Micki is passionate about HR and developing people.
"I love NoCoHRA for the people. It may sound cliché, but the members of NoCoHRA have made me feel welcome; I know I can count on them for advice, a laugh, or just a sounding board. I appreciate each and every one of our members and board members."
President Elect:
Kirk Wyman, MBA, SPHR, SHRM-SCP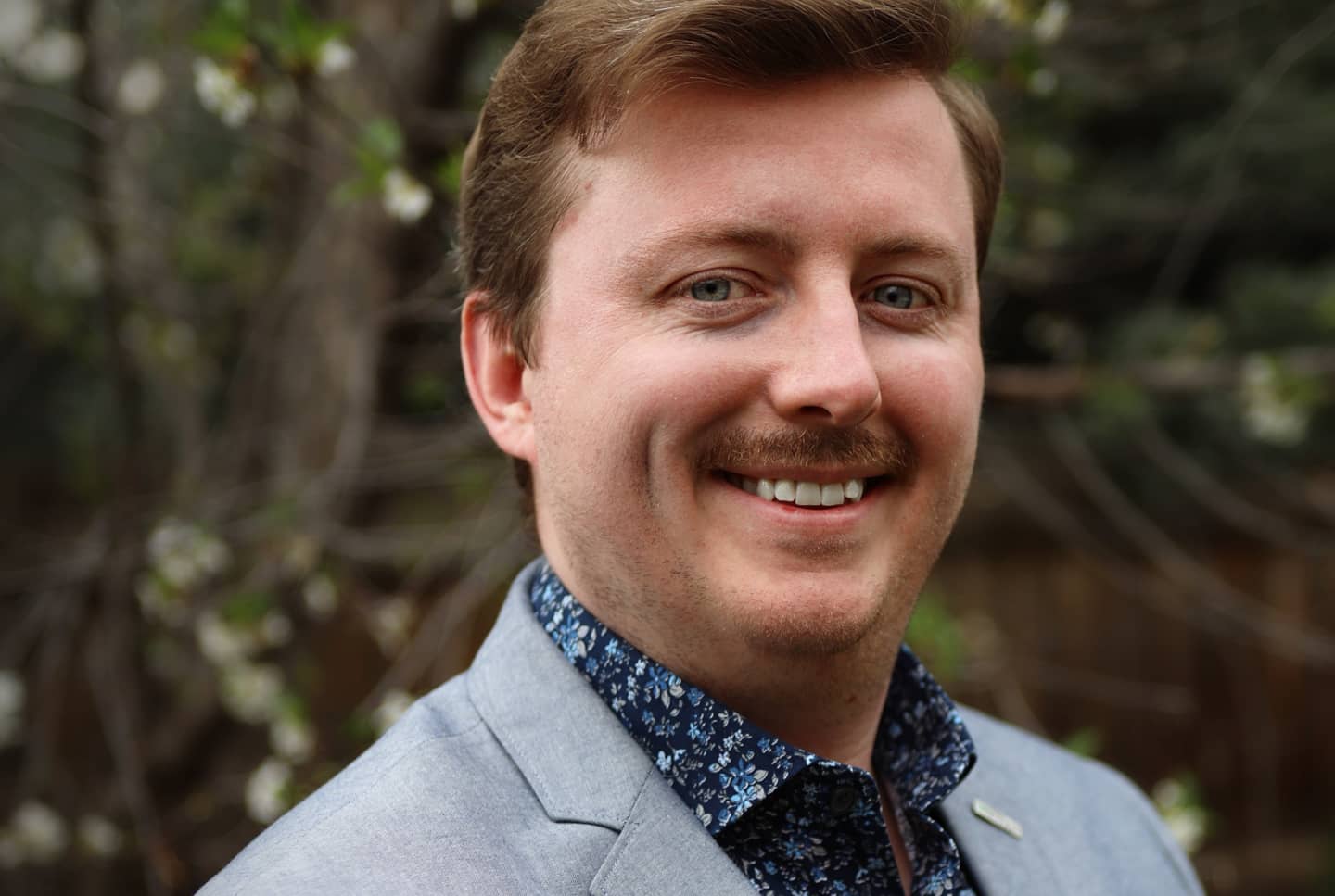 Kirk has been a part of NoCoHRA since 2017 and has served on the board since 2019. Currently serving as President-Elect, Kirk oversees the professional development and marketing of NoCoHRA. He has called the Northern Colorado area home for most of his life and has been excited to see the business growth and talent development in the area.
"My past two roles I have been the only HR person onsite, it can be a lonely profession. The connections I have made through NoCoHRA have given me the HR team and community I did not have in my workplace."
Secretary:
Mahalaxmi Majalikar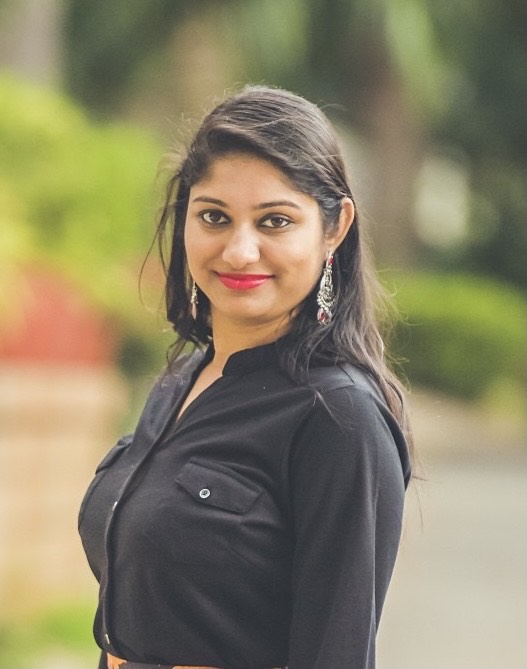 Mahalaxmi joined NoCoHRA as a member in early 2021. She is currently serving as the Secretary since August 2021.
Mahalaxmi moved to Fort Collins from India in 2020. Mahalaxmi loves meeting new people and making new friends. NoCoHRA gave her an amazing opportunity to network and grow her HR connections, and get up-to-date on necessary HR skills. Mahalaxmi is a Human Resource professional and has 4 years of work experience. Mahalaxmi works at Beyond Campus Innovation as Human Resources Manager. She has an MBA with a specialization in Human Resources Management. She loves cooking and is a trained classical dancer.
"I am excited for my role as the Secretary. I cherish the opportunity to work with NoCoHRA and to give back to the HR community".
Past President & Treasurer:
Rob Timme, SPHR, SHRM-SCP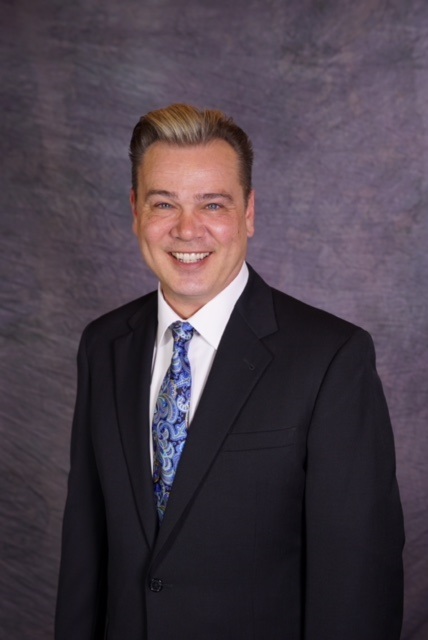 Rob has been with NoCoHRA for well over 15 years and has served in various roles on the board since 2014. Rob began his human resources journey as a subject matter expert for pre-employment background screening and talent acquisition and is currently the director of operations for a multi-state financial advisory firm with headquarters in Northern Colorado.
Rob is fueled by a passion for diversity, equity, and inclusion. His creativity and strategic mind-set make him a thought leader for the region.
Rob also serves with the Colorado SHRM State Council as the director of college relations.
BOD Members
Certification:
Open
College Relations/Young Professionals:
Amy Huber, M.S.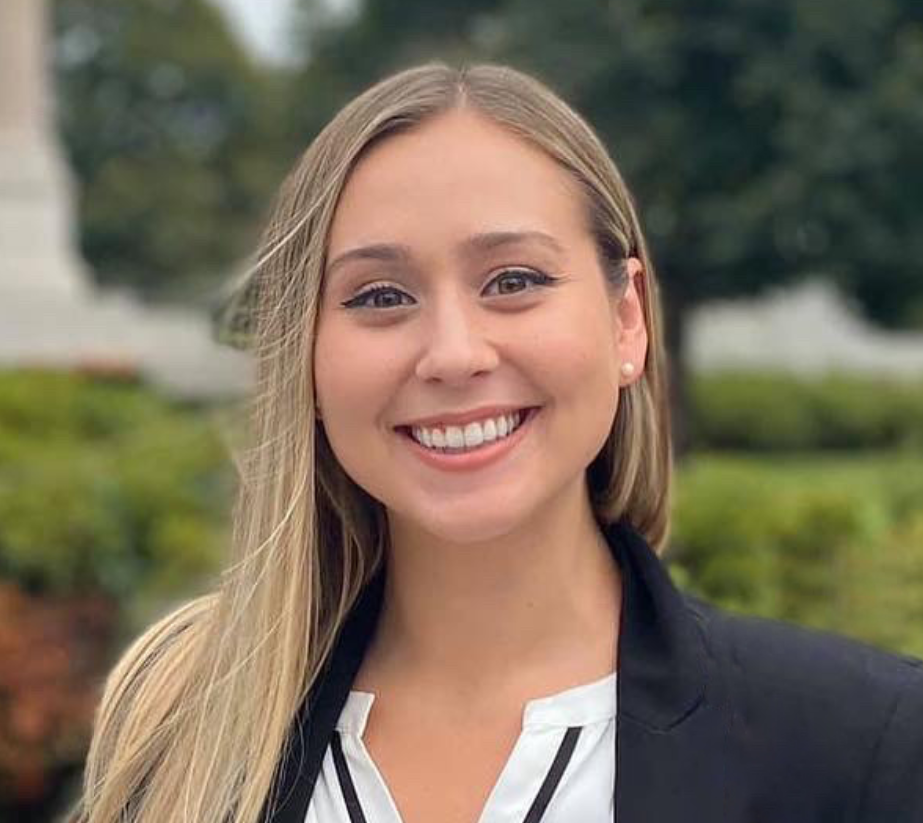 Amy joined NoCoHRA's Board of Directors as College Relations and Young Professionals Chair in 2021. Currently, she is a Talent Consultant with Pinsight where she works with organizations to integrate virtual leadership simulations into talent selection, development, and succession planning.
She was eager to join the board to support emerging HR professionals and strengthen her connection to the local HR community.
Amy earned a B.S. in Psychology from the University of Wisconsin-Madison and a M.S. in Industrial/Organizational Psychology from Illinois State University. She left the suburbs of Chicago in 2017 and has called Fort Collins, CO her home ever since.

Diversity:
Lisa Austin, SPHR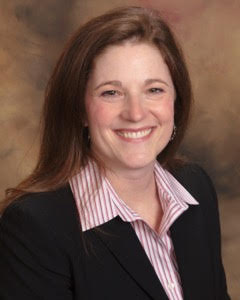 Lisa joined NoCoHRA in early 2020 when she moved to Loveland to enjoy all of the outdoor activities the state has to offer. She enjoyed meeting NoCoHRA members ash she learned about the area.
Lisa began serving on the NoCoHRA Board of Directors as the Workforce Readiness and Diversity Co-Chair in 2021 as a way to help the HR community. Lisa has been in the HR field for more than 20 years and is passionate about helping companies succeed through their people. She is looking forward to supporting NoCoHRA's Board and its membership to attract and develop their people!
Workforce Readiness:
Kevin Cornelison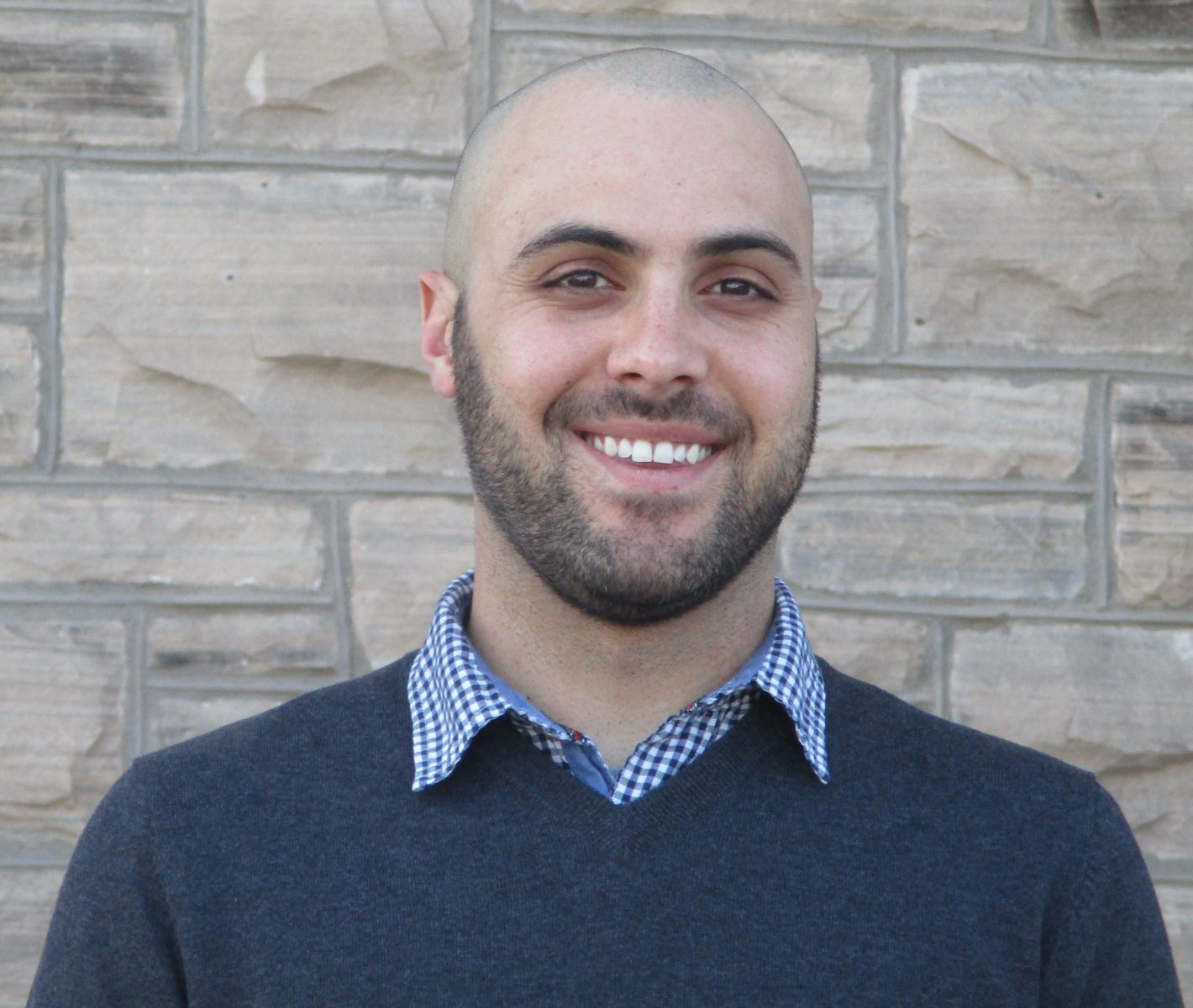 Kevin joined NoCoHRA and its Board of Directors is 2020. Kevin is currently an HR Technician for the Town of Windsor. Prior to moving in to Human Resources Kevin spent several years in Restaurant/Hospitality Management at various levels in corporate and non-corporate environments. Transitioning from Restaurant/Hospitality Management to HR allowed Kevin bring a unique perspective to his work in HR and helped him to appreciate the various hurdles people experience when changing career fields.
"NoCoHRA has been a great resource for starting out in the field of Human Resources. Anytime you enter a completely new field having a community of experienced individuals to provide guidance and support is invaluable. I am excited to help grow NoCoHRA and contribute to the Northern Colorado Community as a whole."
Legislative:
Open
Marketing:
Marketing Communications
Jane Davis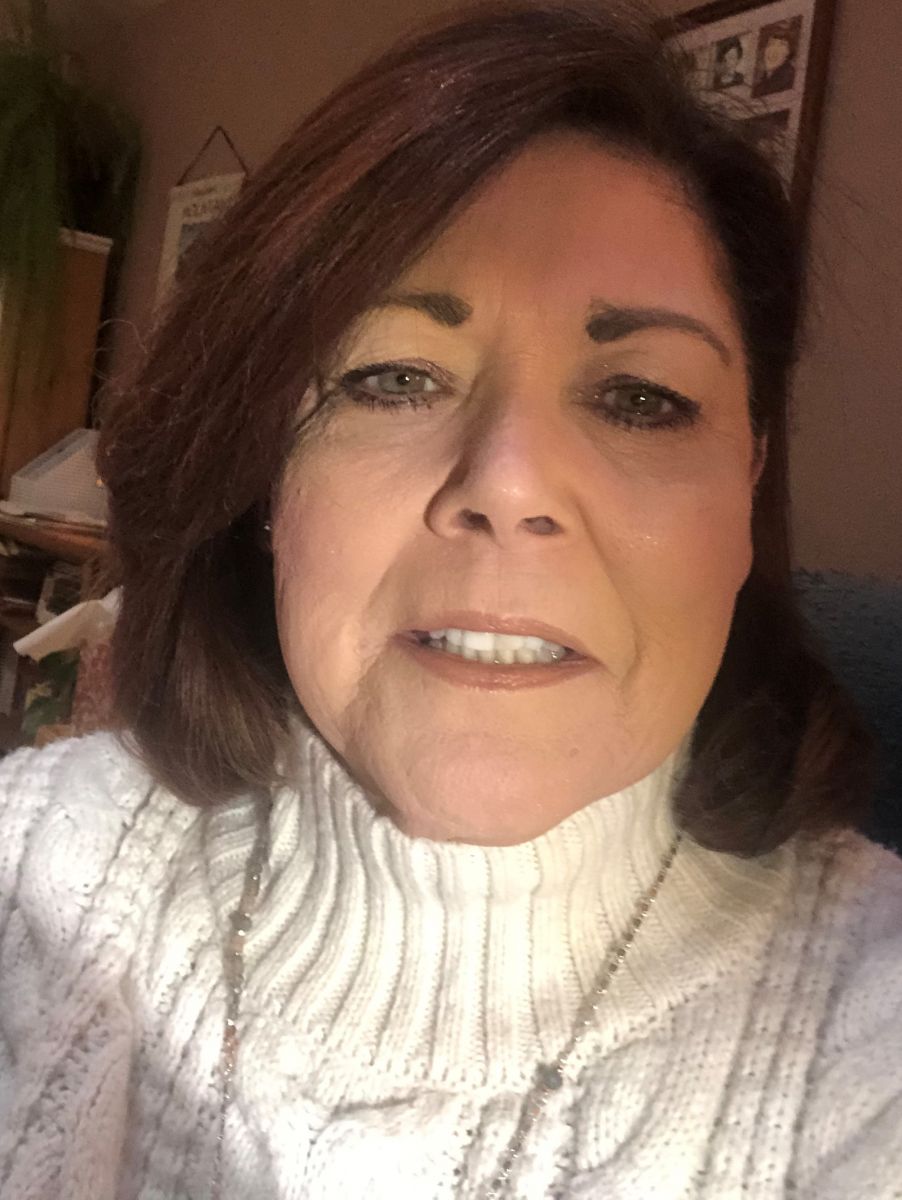 Jane joined NoCoHRA and its Board of Directors in 2021. Jane is currently Vice President of Employee Benefits for Olson & Olson Insurance. She has enjoyed spending time in the insurance industry at various levels throughout her career. She moved to Colorado in 2003 and loves the wide variety of activities that help to keep her quite busy!
When Jane first moved to Colorado, NoCoHRA was a constant resource for her. She quickly learned that Northern Colorado is a tight-knit community but one that is welcoming and helpful. She looks forward to help grow NoCoHRA and bring its members timely communication about compliance as well as upcoming events.
Digital Marketing
Debi Triplett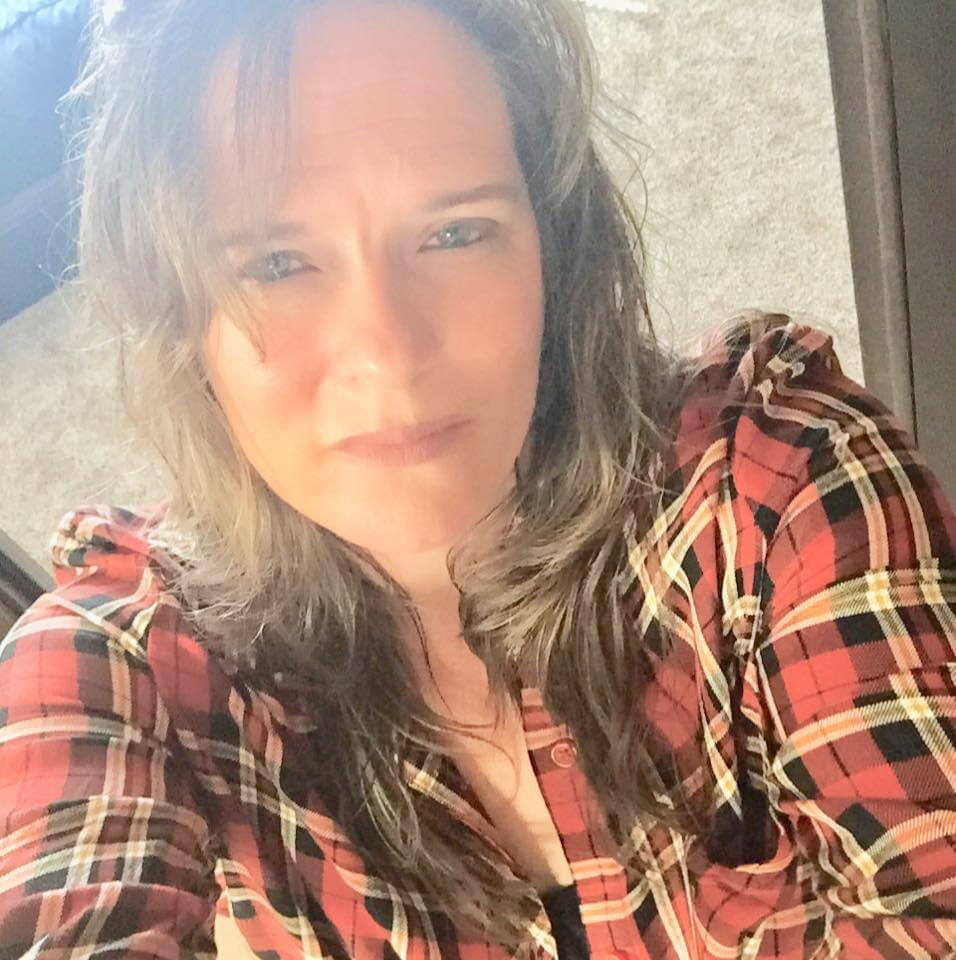 Debi has been a member of NoCoHRA since March 2021. She currently serves as the Digital Marketing Chair. In her role, she focuses on promoting and representing the NoCoHRA and SHRM Foundation via social media platforms.
Debi works in the nonprofit sector with CARE Housing, Inc. and specializes in Administrative Services and Human Resources. She has a passion for being a change agent, strategic business partner and advocate for people well-being. In her free time, she enjoys cultivating a love for writing guided meditation scripts, practicing meditation and yoga, coffee, attending a spin class, and enjoying time with family.
As a chapter member, Debi has enjoyed NoCoHRA's commitment to providing high-quality information and trainings. Debi is looking forward to connecting with HR professionals, local businesses, and community partners. Her favorite quote is "Action is the foundational key to all success." ~ Pablo Picasso.
Membership:
Jaci Kremser
Jaci has been a NoCoHRA Chapter member since 2016 and has served on the board since 2017. Her first role as Professional Development prepared her well for her current role as Membership co-chair, where she performs as both recruiter and retention for NoCoHRA Chapter members and puts on networking and membership appreciation events and membership drives. She lives in Greeley with her husband and six (yes, 6) cats and is the current Risk Manager for the Town of Windsor.
"I love the NoCoHRA community! I only wish I would have known about them when I was in college getting my HR degree through on online school. To know this group is in my back yard, willing to help me out, would have alleviated so many headaches!"
Therese Boschman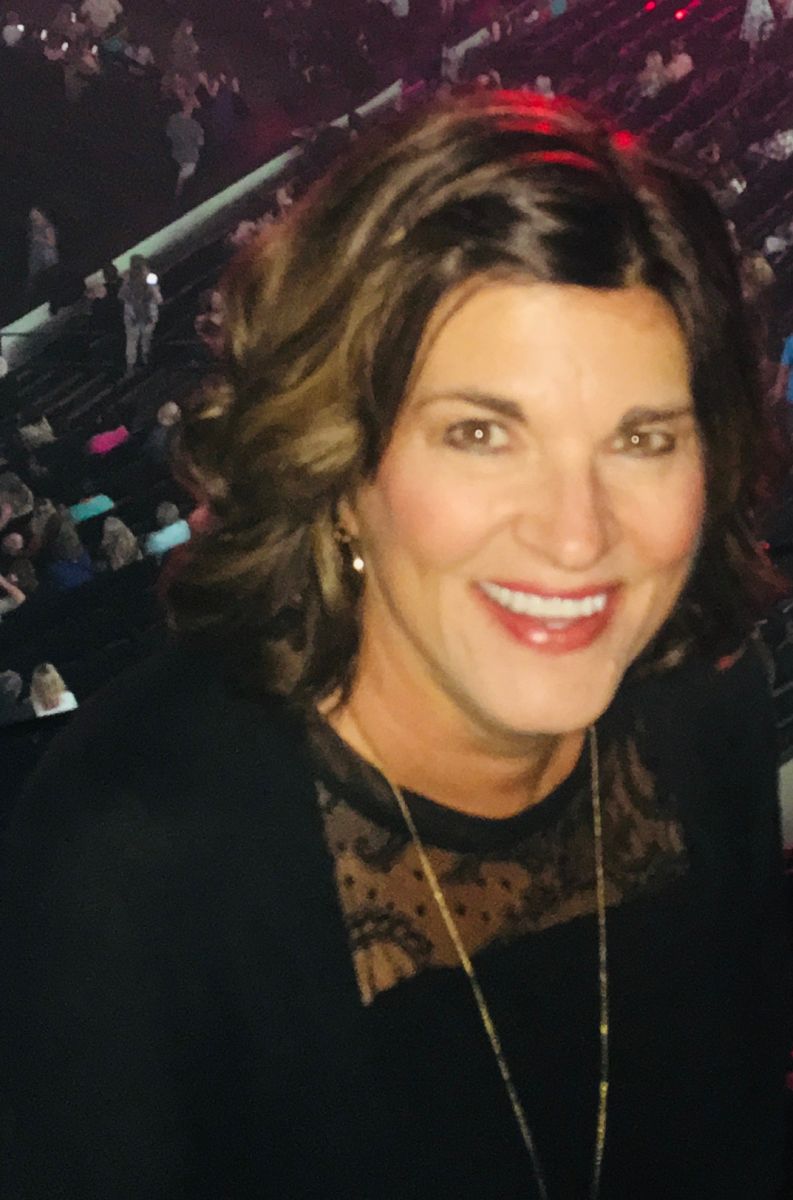 Therese has been a member of NoCoHRA since 2015 and began serving on the Board of Directors in 2021. She is the Membership co-chair and in her role she focuses on recruiting and retaining Chapter members and coordinating networking/membership appreciation events. Therese currently works at Colorado State University as a Classification/Compensation Consultant on the central HR team.
Her HR career has spanned both the public and private sector and provided her valuable experience in various HR generalist and specialist roles. She is a graduate of the University of Wisconsin-Milwaukee. She left the Midwest to venture further north with her husband, lived in Alberta Canada, but has called Loveland home for the past 19 years. In her free time, she enjoys spending time with her fun family, boating on Horsetooth, biking, and baking cupcakes.
As a chapter member, Therese has enjoyed the great opportunities for quality professional development and connecting with other local HR colleagues. She is looking forward to supporting the HR community and promoting the profession in any way she can, on the NoCoHRA Board of Directors.
April Smith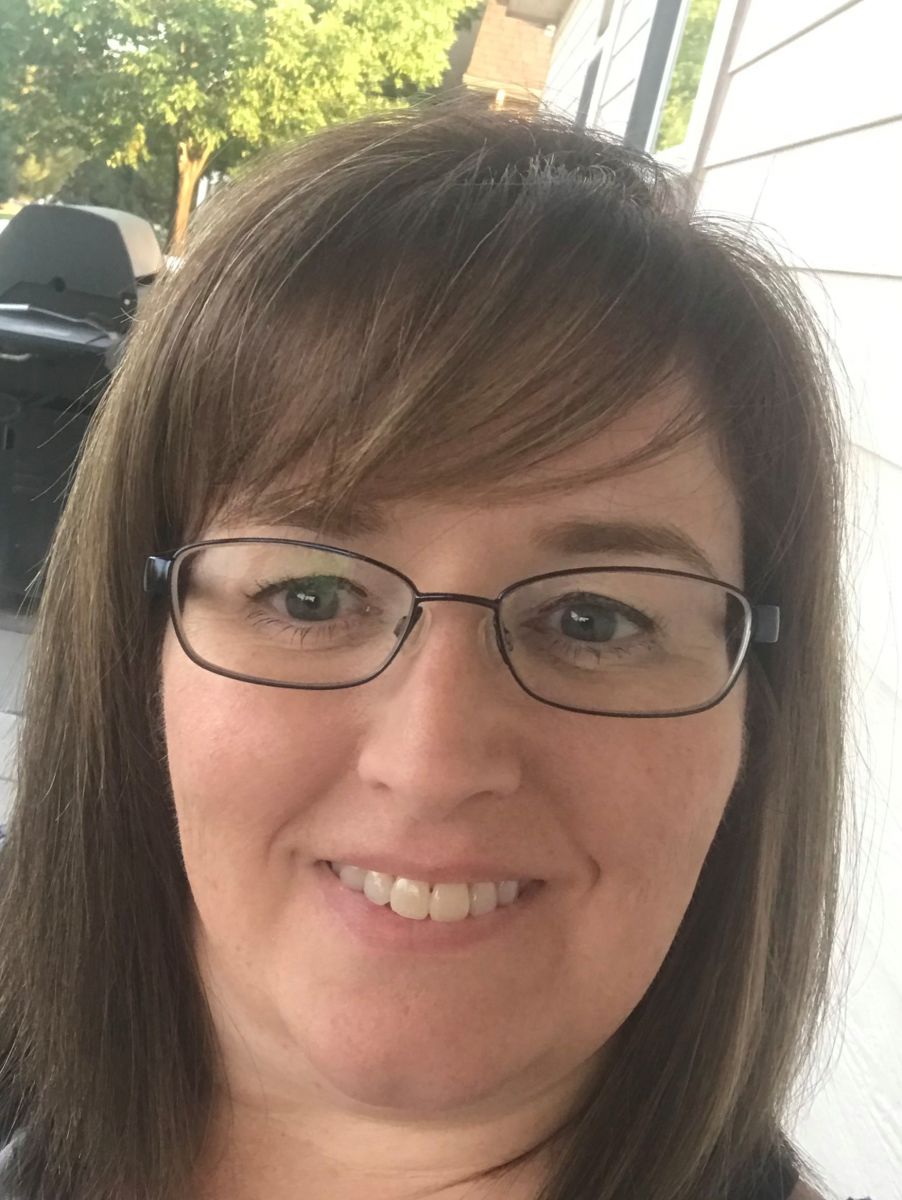 April joined NoCoHRA as a member in 2020. She is currently serving as a Co-Membership Chair.
April has worked for the City Evans since 2019 as a Human Resource Associate. She loves all aspects of HR and joined the board in hopes of meeting new people and learning new skills. In her off time she enjoys spending time with her grandkids going camping and watching movies.
Professional Development:
Gina Waite

Gina has been a part of NoCoHRA since 2019 and has served on the board since 2020. Currently serving as Professional Development team and will continue for 2021 along with Chelsea Reed. For the role Gina and Chelsea work as a team to help come up with relevant speakers and help run different networking events. Gina is a Northern Colorado native and cannot imagine living anywhere else. She has been married for 20 years and has two adult children.
Gina is a Principal of a Financial Planning firm specializing in Retirement plans for businesses and found value in Shrm and wanted to be able to share it with her clients to add more value. "The connections I have made through NoCoHRA have given me an even better understanding of the HR world. I am seeing different challenges across the board with the fast-paced environment we live in."
Chelsea Reed
Chelsea has been involved with NoCoHRA since 2019 and began serving on the Board of Directors in 2020. She currently serves on the Professional Development Team and will continue in this role in 2021 alongside Gina Waite. As the Professional Development Team chair, Chelsea and Gina work to bring relevant speakers and topics to NoCoHRA membership. They also assist in running various networking events throughout the year. Chelsea is proud to be a Northern Colorado native and she loves traveling, riding her horses, playing Golf at TPC Berthoud Golf Course and spending time outdoors with her family. She has been married for 14 years and has two beautiful daughters.
Chelsea is a Benefits Consulting Partner at Colorado Insurance Store and has been an insurance agent for the past 14 years. She loves helping Businesses implement benefits and recruit and retain talent. She also enjoys assisting Medicare eligible members with their insurance. The relationship and connections she has made through NoCoHRA have been invaluable to her. She appreciates her ability to bring advanced HR knowledge and connection to her current clients and is so grateful to NoCoHRA for expanding her understanding of the HR world.
"Through my work and passion, I will always strive to serve and inspire God's people"
SHRM Foundation:
Open
---
District Representative
District Director North - Reagan Freed
COSHRM President - Amanda Ericson
The SHRM Field Service Director is Nancy Conway.