Welcome to Northern Colorado Human Resources Association!
We hope you will find this site to be intuitive, full of resources and a great place to connect with other HR professionals in Northern Colorado! We encourage you to check back frequently for updated information. We also encourage your involvement and suggestions about all of our activities, on the website and off.
We are an affiliate of the Society for Human Resource Management. Whether you are new to the HR field or have many years of experience, we are a local starting point for networking, information, professional development and continued support of excellence in Human Resources.
We look forward to seeing you at an upcoming meeting or event!
Thank you to our sponsors for making our 2014 Conference a huge success!
If you are interested in participating in exhibiting or sponsoring during our 2016 Biennial Conference please email: NCHRAssociation@gmail.com
If you are interested in being a sponsor at our 2016 Biennial Conference Click Here to submit your interest form!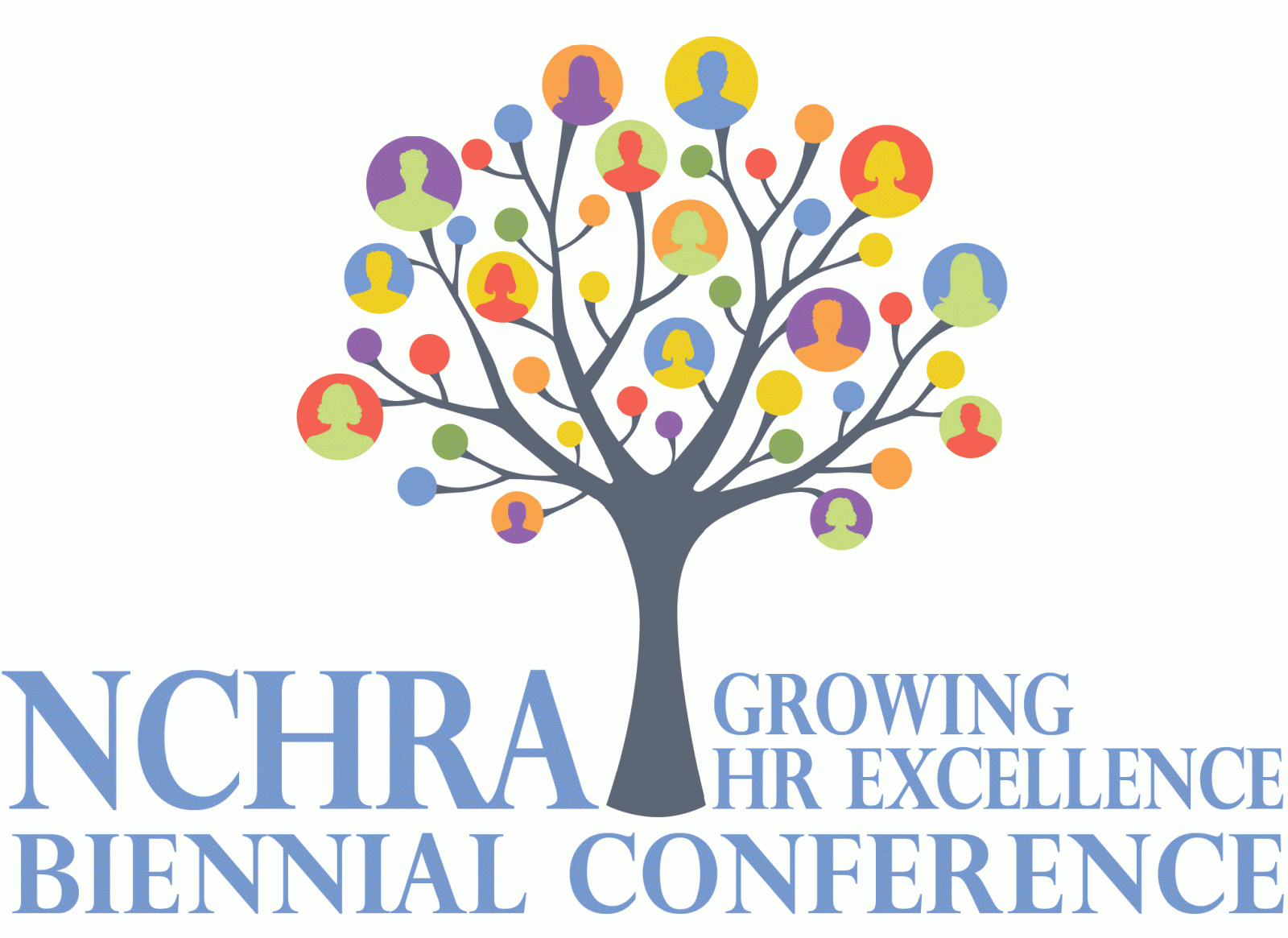 Upcoming Events
See All >
September 9, 2015, 11:15am – 1:00pm

The Ranch Bar & Grill 5280 Arena Circle, Loveland, CO 80538 Lunch is served 11:15am-12pm Speaker starts promptly at 12pm

September 10, 2015, 8:30am – 9:30am

Webinar link to be provided upon registration

October 14, 2015, 11:15am – 1:00pm

The Ranch Bar & Grill 5280 Arena Circle, Loveland, CO 80538 Lunch is served 11:15am-12pm Speaker starts promptly at 12pm

November 11, 2015, 11:15am – 1:00pm

The Ranch Bar & Grill 5280 Arena Circle, Loveland, CO 80538 Lunch is served 11:15am-12pm Speaker starts promptly at 12pm